Meander Photography
is creating Nature Photography/Conservation
Select a membership level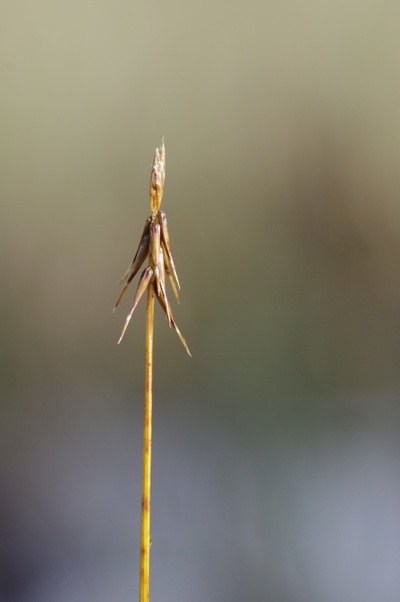 Sedge
$2 a month makes a meaningful contribution to exploration efforts for rare plants and photography in special places.
Rhododendron
$5 a month helps me to plan in advance the level of intensity of field trips and survey effort I'm able to afford to do during each year, and it makes a genuine difference.
Chipmunk
$10 a month helps cover the cost of vehicle rentals to survey remote parts of Alberta's public lands for threatened species. 
All patrons at this level will receive a personalized post card at the end of each season thanking them for their support of nature conservation, depicting one of the rarities I've located with their support. 
About Meander Photography
Many people take attractive photographs of the natural world, but it's rarer to find someone who is both an artist and a scientist, and able to contribute to both worlds.

I specialize in surveying special places, taking beautiful photographs, and sharing them with the world. But I do more than that. My photographs are not just pretty pictures. Their subjects matter - I communicate why they are important and why the subject is special, rare, or threatened. And most importantly, I write about what I discover, I report it, and I work passionately with local stakeholders, governments, and industry towards the permanent protection of spaces I visit. Everything you see on my page is a photograph of something special, something fragile, a species that needs our assistance. The vast majority of them I find in places that are not yet protected, and they will not be around for our children to enjoy without our help.

I would like to thank anyone who contributes in advance for their patronage. Unlike other photographers, I can thank you more meaningfully - not just with prints of my photographs but with an explanation of why they matter, and why your contribution has made a meaningful change in the world. 

Recent posts by Meander Photography