Michael Gardner
is creating Various Styles of EDM and YouTube Videos
Select a membership level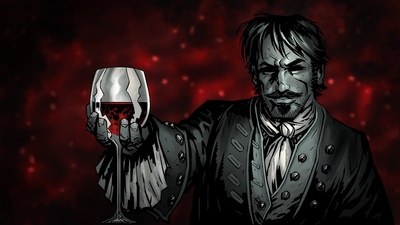 Premiere Videos - See Videos 24hrs Early
Anyone who donates a dollar a month we have access to all of my videos 24 hours before my general YouTube audience.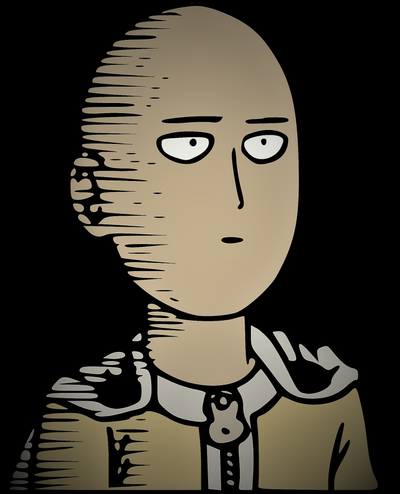 Discord DJ
The reward for giving $5 a month will include the $1 tier reward & free samples of music that I created.
You will also have access to my Discord as well to chat with me and other members & a select few of my YouTube subs.
Includes Discord benefits
The Fox Crew
For this Tier, you will receive the $1 & $3 tiers.
At this tier, you will be able to download exclusive music only for this tier that I have not released on YouTube or for free here on Patreon & you will receive your name at the end of all of my videos as thank you for showing your support. (If you do not wish for your name to be displayed please let me know & I will respect your privacy and use whatever you would like instead.) 
Includes Discord benefits
About Michael Gardner
  I Just want to say up front, it is YOUR money after all and YOU decide how it is used & for what purpose for my YouTube channel.
You Put The "You" In YouTube.
 I will be using the funds collected here to help improve my YouTube Channel and guide my music career in the right direction as well. All funds will be used to buy new sound samples for Launchpad and other audio programs so that I can make music for free, for sale, for fellow YouTubers to use as Intro & Outro music & for the general public. The funds will also be used for TCG cards for contests & giveaways that I do on my channel.

 In the near future, I would like to be able to purchase a reasonably priced camera for improved video quality for Vlogs, Live Streams, & for face cam use for Let's Plays. Something like a GoPro would be nice or like a really good webcam or something like that nothing too crazy...what would you Recommend?

 If for some reason you feel that your money is not being spent wisely please let me know how you feel, with your help you also play an important role in the direction of my music & channel.

 Now, even if you decide not to become a Patron, Thank You so much for your time it means the world to me, but if you do become a Patron...ALL I CAN SAY IS THANK YOU SO MUCH FROM THE BOTTOM OF MY HEART. It means the world to me that all my hard work is not being wasted and that people in the world still do care about music & gaming

 Now...if you don't like the rewards that I have set up, please, contact me and we will talk about something a little different that suits YOU better; it is YOUR money at the end of the day.
A "Good Faith" goal.
A goal to show you all that I still love making music & gaming videos.
When I receive my first $10, I will record, edit, & upload a video thanking the Patrons for the goal.
I will also make update Vlogs for patreon & YouTube at least once a month letting you all know about the status of the Patreon, any & all music projects, and the status of the YouTube channel.
1 of 3
Recent posts by Michael Gardner
By becoming a patron, you'll instantly unlock access to 2 exclusive posts
By becoming a patron, you'll instantly unlock access to 2 exclusive posts