Mighty Fine Bros
is creating Twitch Stream
Select a membership level
Might¥FineBros Fan
Your Support is Epic! You'll Receive a Personal Thank You from Might¥Fine
Might¥Fine Access
You'll Receive a Personal Thank You, and Access to Might¥Fine's  Private Discord Server! You'll get to Voice Chat during streams, even if you aren't playing!    
Includes Discord benefits
Might¥Fine VIP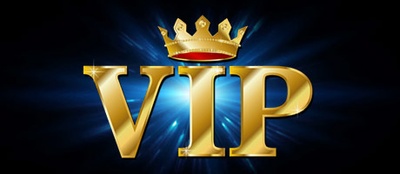 You'll Receive all the above, plus have Your Name Featured with other VIP's at the beginning and end of each stream!   
Includes Discord benefits
About
5:40pm Friday, October 13th 2017, my brother David, age 20, shot and killed himself approximately 100 yards away from me. I had learned only a couple hours earlier that he'd gotten arrested two days before for driving under the influence of alcohol.

I decided to try to cheer him up by making his favorite pizza for him. He'd struggled with depression for a couple years following the loss of a close friend in a car accident.
David had overdosed multiple times on prescription drugs and even survived a high speed crash into a concrete bridge.

He seemed to be doing much better the two weeks before his death, but then he relapsed into drinking. 

David was selfless, caring, loving, and he was loved by many. His funeral was one of the biggest my town had ever seen. People stood in line for Hours and lined the street to see him and offer their condolences. It was very moving to see.   

My first direct experience with suicide was a few years ago. 8am February 12th, 2012. A father of five hung himself about one mile from my house. The intense flashbacks lasted for several years. I'll never forget the horrible smell of death, and the blue, cold dead hands.

As you might have realized by now, depression and suicide is something I know a lot about first hand. It's now my Mission to help reduce suicide rates and provide help and relief to others dealing with these brutal issues or the tragedy of losing a loved one. 

But that's not all!

Last year (May 2017) I  survived the deadliest tick disease in the world, Rocky Mountain Spotted Fever. I will have lifelong issues because it wasn't treated soon enough. 

My goal is to create positive, uplifting content and try to inspire people, and encourage them to seek help if they need it. 

The world needs more positive and uplifting content with all the negative news constantly dragging people down.            

Please Help me, to Help others.   

Thank you!

-Mighty Fine Bros 

Become a patron to
Connect via private message