Mikereative Mind
is creating Podcasts; Video content
Select a membership level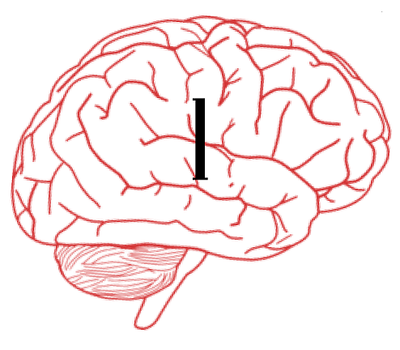 Welcome to the Mikereative Crew!
Want to support? Consider supporting a dollar a month. A DOLLAR A MONTH will help Mikereative Mind create more content for you and everyone else. I know, I know usually there are special perks, what we ask is for a small donation. We will randomly choose one person in this tier to place in the credits
About Mikereative Mind
Film, Music, TV, Literature, and Video games. Those are just some of my passions. I am Mikereative and this is the Mikereative Mind Patreon page! I am a content creator who loves working on podcasts, discussions, reviews, and live streaming. I plan on having additional side projects of my own creativeness like short films, music, and book readings! 

Ultimately it comes down to the support. We will be updating the tiers to provide better benefits as we grow but its the support and growth of our family that we want to see. Our goal is to be on every avenue of entertainment, create a strong and encouraging community, and continue to provide the best content that we can provide.

Thank you for supporting us! We welcome you with open arms. Welcome to the Mikereative Crew. Let's build a family of creative minds together!
Recent posts by Mikereative Mind