MikesPC1080p
is creating Gaming videos, tutorials and reviews
Select a membership level
Wood
Thank you for supporting my channel, You Rock! 
You'll be supporting the channel without breaking the bank.
This is the best way to support the channel. 1Euro a month is far more than you could give in Ad revenue.
.Your name will be added to the credits at the end of my videos   under supporters of the channel.
Access to Discord
Iron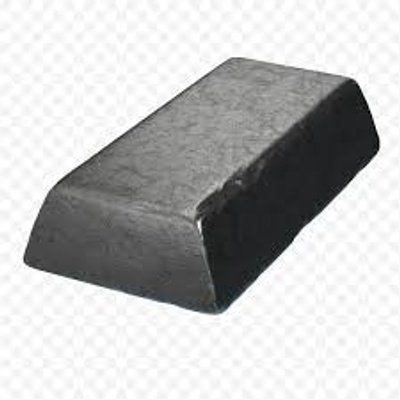 All previous benefits
 Get your name used as a character in games I am playing or as a place name (subject to availability).
 Access to my Discord server a private channel just for Patreons.
 Early access to some videos.  
Ad Free
Bronze
All previous benefits
Access to some extended videos
Access to some videos only available here on Patreon.
About
Patreon

Hi guys and thank you for taking the time to visit my Patreon page.

I started my You Tube channel in may of 2016 but only really started doing regular uploads in December of that year. Since then it has grown steadily and I currently have over 8000 subscribers.
I am always looking for ways to improve my channel and for new content to add to it. I spend a lot of hours producing content, editing videos, promoting the channel on social media and generally taking care of everything connected to it. But there is so much more I could do.

If you are reading this text then you are most likely a subscriber to my channel or someone who views the content I upload on a regular basis. If you would like to support me further and make a pledge or a donation you would give me the means to impove it either through tech or through new content. If enough people make a pledge it could even give me the means to spend more time on the channel and be less dependent on You Tube monetisation.

Although i don't have many rewards at the moment they will increase in the near furture as more facilities get added to the channel.  A Discord channel is what i am currently working on and will be available soon.

I thank everyone who donates to my channel for their kindness and support.


The amount set in this goal would allow me to devote more time to my channel and allow me to upload more videos.
It would allow me to buy upgrades for my system to improve the quality of the content I make.
It would make me less reliant on You Tube monetisation.

The only way I can achieve this is with the support of you guys my viewers.
My hope is that large numbers of my supporters will pledge small amounts so that the financial burden is as small as possible for everyone. 

1 of 1