MissOdango
is creating Makeup Tutorials, Cosplay, Silly Videos
Select a membership level
Green Rupee
 First of all: thank you for your support! Your pledge contribute towards letting me continue to make dumb, bad YouTube videos full-time, and your support means a lot to me.
This is maybe the part of this Patreon I'm most excited about: at this tier, you get access to a Discord server where we can all hang out. 
Blue Rupee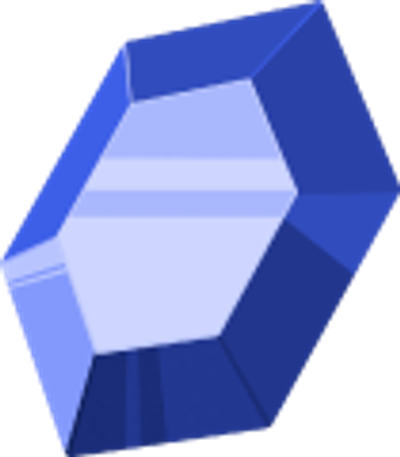 At this tier, you'll get access to all sorts of weird behind-the-scenes stuff. That could include sneak peeks at upcoming videos, early drafts of my scripts, cryptic images, polls helping me decide which video to do next, etc. 
Plus: all the stuff from the previous tiers.
Red Rupee
Once a month, I'll do a livestream (here on Patreon!) just hanging out and talking with y'all - going over the videos I'm working on, my plans for the next few weeks, etc.
Also: access to all the previous tiers, duh.
About
Hello Patreons!
My name is Alissa, but I go by MissOdango here on the interwebs.  Many friends have been pushing me to make a patreon but i'm not sure where to start.  I created this to reach out to more people in hopes of producing more quality content.  I would eventually like to give out prints as rewards and i'm open to YOUR suggestions!  I want this patreon to be catered to the people who follow and look up to me, i wish to help the community by spreading the knowledge i've gained since i started cosplaying 10 years ago.  I'm not the type of cosplayer to lewd up characters that aren't canonically sexy, never been my thing but to each their own no judgement fam.
By becoming a patreon you are subject to agreeing to tier changes in the future such as added possible shoutouts in future videos or prints sent directly to you!
Business Email
Instagram
YouTube
FaceBook
Thank you for reading everything here is your virtual hug!  And I hope you consider supporting me and watching me grow!
Holy cow this is such a greedy milestone.  Hoping to get a new fancy microphone to produce nicer sounding audio for you all!
1 of 1
By becoming a patron, you'll instantly unlock access to 1 exclusive post
By becoming a patron, you'll instantly unlock access to 1 exclusive post
Recent posts by MissOdango