Srebrin
is creating a Database for Model Cars in 1:18
Select a membership level
Hot Hatch
5% discount on all merchandise in my shop
Early access to all upcoming models
Browse the website without ads
Full Size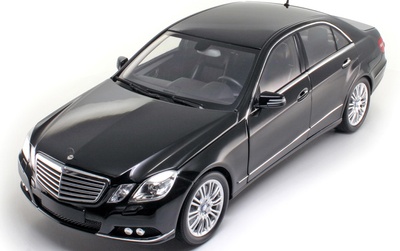 15% discount on all merchandise in my shop
Early access to all upcoming models
Browse the website without ads 
About
Hello,
my name is Srebrin and I'm creating а website. It is called
modelcars1-18.com
. This is a website, where die-cast model cars in 1:18 are presented. Here the models can be looked at with the help of
360° rotation view
, compared to each other and to the real cars, arranged in virtual collections, purchased and sold, photos and opinion of them can be seen and shared.
Objectives.
The goal is to create a web platform where
all about the model cars in 1:18
can be found in one place. Its purpose is to help choosing among the different models by showing and describing them as good as possible. Also to give ideas for collections and help organize them by categorizing the models by manufacturers, makes, series, history, themes and model details.

Where are the photos from?
All photos of model cars are made by me. For this purpose I created a simple robot, which in combination with a camera and photo studio enables automatic photo capture in 20 positions. Then the photos undergo a digital processing, which cleans the background and improves image quality. Finally, through appropriate Javascript-function is obtained 360° rotation, which is visible on the site.
Why I need a support?
Until now I purchased whole collections, took photos of the models, described them and then sold them again. But since I already added about
1200 models
, it became difficult to find collections with many models, which I didn't presented yet. Now I have to
start presenting new models
, which cost a lot. That's why I'm searching for new ways to continue my work.
When I reach this goal, I'll start to add every other day a new model.

1 of 1