My Annoying Neighbor
is creating Animated Cartoon Shorts
Select a membership level
About My Annoying Neighbor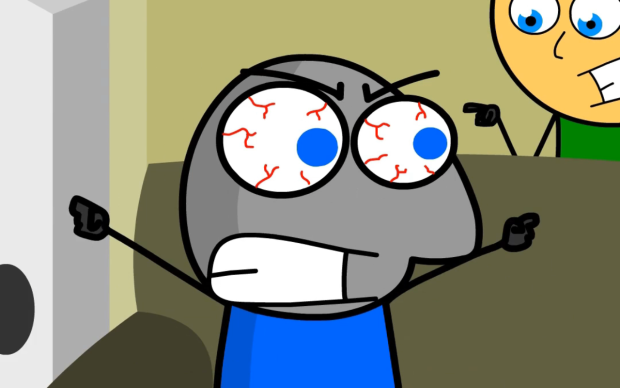 Hi There! My name is Wilmis Castro!
About me: I'm Wilmis Castro, i live in Monte Plata, Dominican Republic, 
I'm 20 years old and i make Animated Cartoon Shorts to entertain people 
of all ages, i created My Annoying Neighbor 5 months ago when i was 
learning to animate, i upload 4 Shorts per month.
>> Watch my first Christmas Short: goo.gl/QN4uQD
I'm using patreon to support my animated serie, i have not a team of 
animators (I'm alone in this) i animate, i edit, I'm the voice actor and i upload
my cartoon shorts. i promote them as well.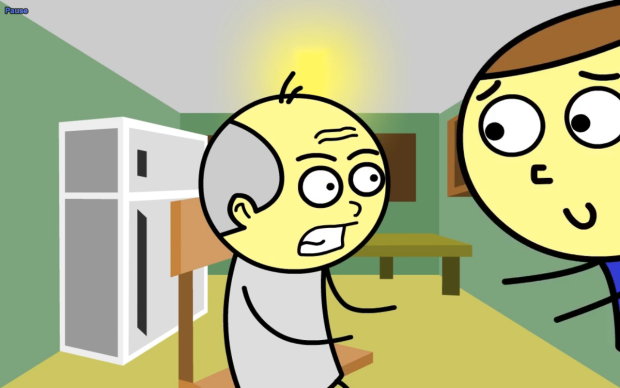 My patrons will receive rewards for their support:
1) Patrons at 1$ will get my 4 normal monthly cartoons.
2) Patrons at 5$ will be in the description of a weekly cartoon, i will 
thank you for your support.
3) Patrons at 8$ will be able to watch a weekly cartoon 24 hours before
it gets public and uploaded to Youtube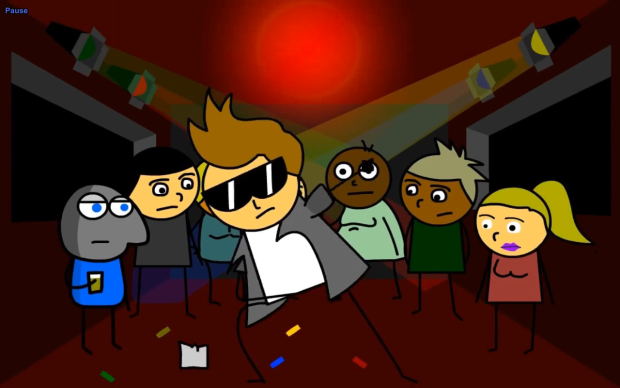 What will I do with Patreon funds?
All Patreon funds will be for the equipment, production and improvement of my content, with your help, i have not to be worried about work and i can work full time in my animations, so i can spend more time on it and make better animations, and share my work with the world.
Thank you very much for your support.
New equipment to improve my animation skills.
1 of 3
Recent posts by My Annoying Neighbor