Nameless
is creating NamelessBot
Select a membership level
Nameless Premium
• Nameless Premium for server of your choice!
• A premium role in the Nameless discord server!
• Plus all previous rewards  
Nameless Premium 3x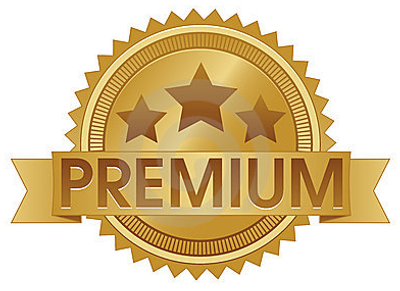 • Nameless Premium 2x for the servers of your choice!
• Premium music with unlimited song length and volume control.
• A premium role in the Nameless discord server!
• Plus all previous rewards
About
Hello! I'm 
Nameless
! I studied Computer Science in college, and I spend most of my free time developing bots for the online communication site
Discord
. My goal is creating bots that are useful to various communities, filling their needs and making Discord a better place.
If you donate, please link your Discord account to your Patreon account and join my Bot Server!


I develop many different bots, and each has its own goals and uses. Below, I've outlined descriptions of some of the bots that I develop. I'm constantly developing and updating these bots, and I'm always looking for more features and improvements I can make!
Nameless is a fully customizable bot for your discord server with a simple and intuitive web dashboard. It brings a ton of features such as moderation, anti-spam/auto moderation, role management, custom commands, music, and many more that will greatly simplify managing your server and provide additional features for your members.
Reaching this goal, we'll be able to afford much needed upgrades to our hosted services such as database, adding servers to support some new services/features of Nameless, and more.
1 of 1