Naruko Uzumaki
is creating VRChat worlds and avatars
Select a membership level
Academy Student
Lowest Tier of entry. With this, you will have access to the list of progress updates every 2 weeks.
Genin
Limited (2,000 of 2,000 remaining)
In addition to the Academy Student tier's perks, as a low level Genin, you'll be given access to the following:
- access to weekly updates
- access to details regarding process of world assembly
Chūnin
Limited (1,000 of 1,000 remaining)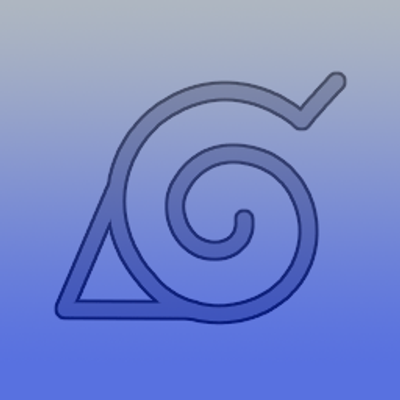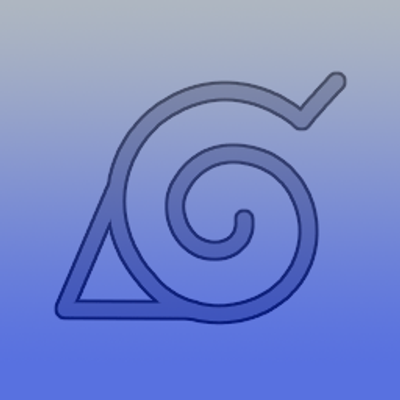 With this tier you are a mid-level shinobi! In addition to all previous perks, you will gain the following:
- Access to development videos
- Access to world-building suggestions
About Naruko Uzumaki
Hello everyone! I'll be making the full hidden leaf village to scale based on the ninja storm 1 free roam leaf village! I am going to be making it compatible with the popular virtual reality social platform, VRChat. 
I am doing this map, alongside the rest of all the maps and stages from the ninja storm series for the hell of it, as well as to assemble the necessary assets I need for my main project which is a short animated series of Naruto with Naruko added into it. 
For now though, I am building out the hidden leaf village and as after 6 months of work, I'm already at 90% done with the village proper. I just need to texture the buildings correctly and add in the trees inside the village. Afterwards, I'll be adding more areas outside the walls of the village like the various training grounds. The graveyard is already outside the walls to the west of the village. 
Screenshot 1:
View from the top of the Hokage tower
Screenshot 2:
View from the village center
Screenshot 3:
Closeup of the hokage monument.
There are many little details here and there, alongside many interactable items in the shops and the hokage office! There will be much more going into this too, the interiors for a lot of the buildings like the Ichiraku ramen stand, shops like the Yamanaka Flower shop with bouquets and flowers and the weapon shop, and Naruto's apartment are all in.
I will be working on this and will be making this a reality. It's an ambitious project, but I feel like I can take it on. I would be very appreciative of any support! Thank you!
By becoming a patron, you'll instantly unlock access to 1 exclusive post
By becoming a patron, you'll instantly unlock access to 1 exclusive post
Recent posts by Naruko Uzumaki
How it works
Get started in 2 minutes