Neighborly Noobs
is creating Rust Servers
Select a membership level
Tier 1
Support the Server and recieve
1 Salvaged ice pick
1 Salvaged Hammer
1 Salvaged axe
1 eoka pistol 
5 handmade shells
This is a monthly Perk
Tier 2
Support the Server and recieve
1 Salvaged ice pick
1 Salvaged Hammer
1 Salvaged axe
1 eoka pistol 
5 handmade shells
1 waterpipe shotgun 
5 buckshot shells
1 hazmat suit 
1 bone helmet
1 bone armor
1 chainsaw
2k metal fragments
This is a monthly Perk
Tier 3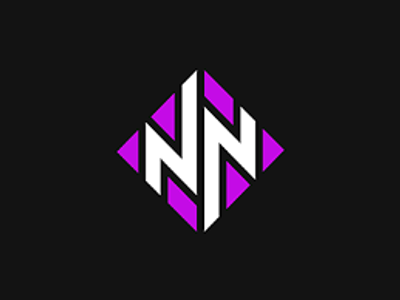 Support the Server and recieve
1 Salvaged ice pick
1 Salvaged Hammer
1 Salvaged axe
1 m92 pistol
50 pistol bullets
1 spas 12
20 buckshot shells
1 hazmat suit 
1 metal face mask
1 metal chest plate
1 chainsaw
1 machete
 2k metal fragments
This is a monthly Perk
About
Hello! My name is Sean and ive made the Neighborly Noobs community!

As you might know rust server hosting is pretty expensive and as of now i am paying for 50 slots, ddos protection, data backups and much more.

It is totally optional but here you have the option to support the server and in return recieve ingame items such as resources and weapons to help you in the rust world! 

Recent posts by Neighborly Noobs