Nicholas
is creating digital paintings, concepts, line art, step-by-steps, tutorials.
Select a membership level
About Nicholas
Hi guys, my name is Nicholas and I'm digital artist from Ukraine. Currently, I'm working at freelance doing different commissions such as: environment paintings, concept art and concept designs for different games - from casual mobile to cardboard table games.
Here I draw, post and then provide you with source files and step-by-steps.
Here are examples: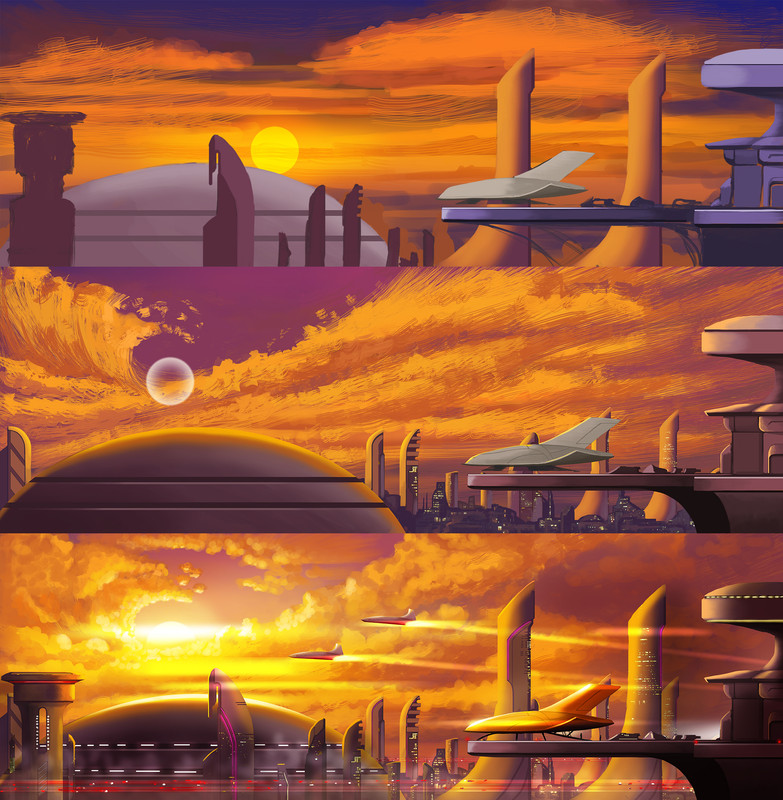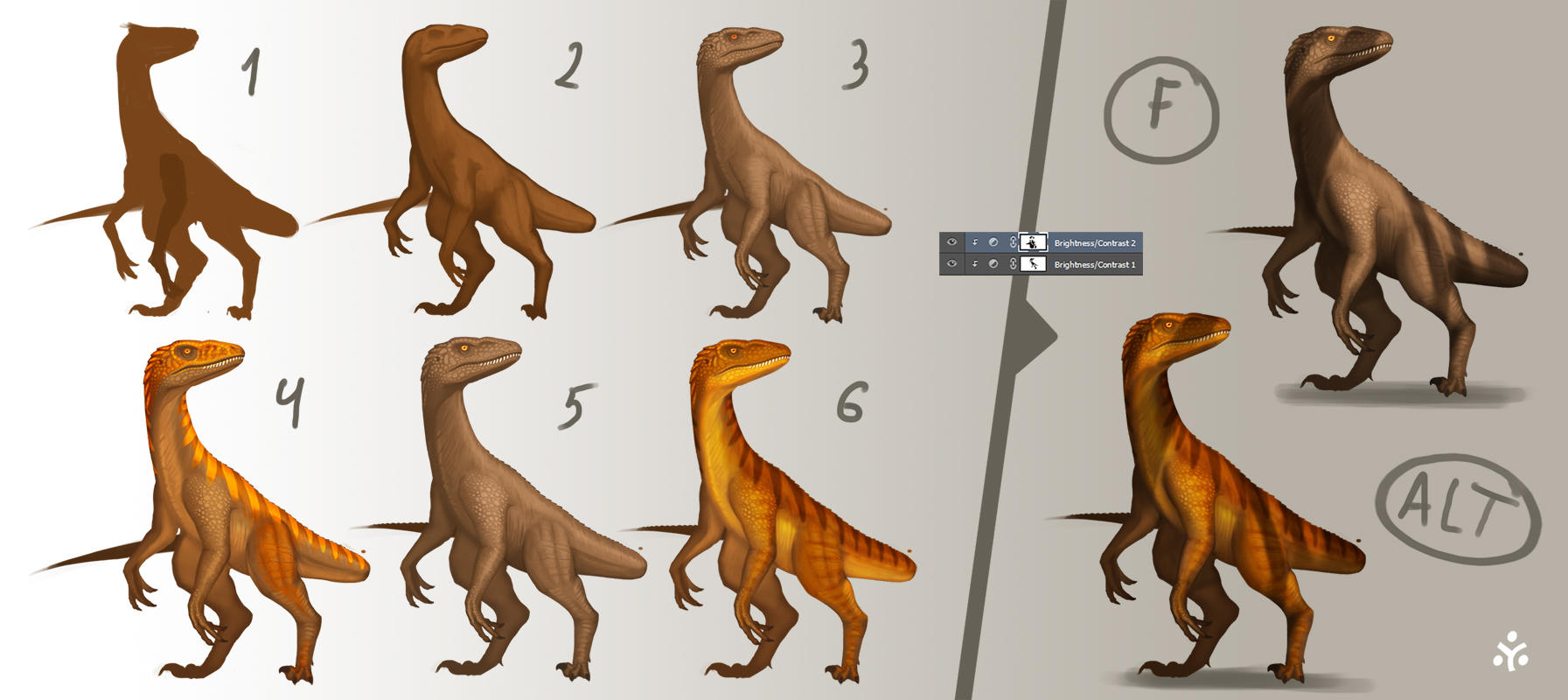 You can also check similar stuff  at my social media profiles:
bear1037.artstation.com
https://www.deviantart.com/bear1037/gallery/
https://www.paigeeworld.com/u/bearmaster
https://www.facebook.com/Nicholas-Medvedev-Art-266413844108056
Thank You for reading this and spending your time with me.