Mohamed Salah Shaalan
is creating Muscle building and fitness videos
Select a membership level
Thank You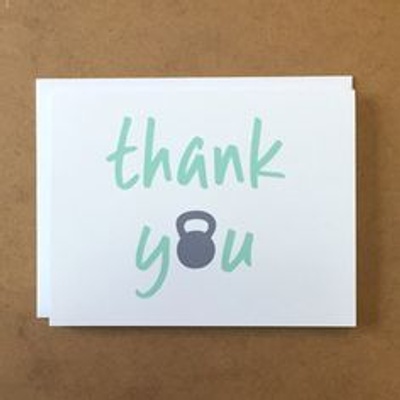 ستحصل علي كل الاخبار و الجديد حصري علي  Patreon
وشكرا علي مشاركتك

You get access to my Patreon-only updates
I really appreciate what are you doing 
Thank You PLUS - Coming SOON
 ستحصل علي مقاطع فيديو حصرية والوصول قبل كل الناس إلى التدريبات والبرامج الجديدة
بجانب المكافآت السابقة
All previous rewards
Exclusive videos and early access to new workouts and programs
VIP - Coming SOON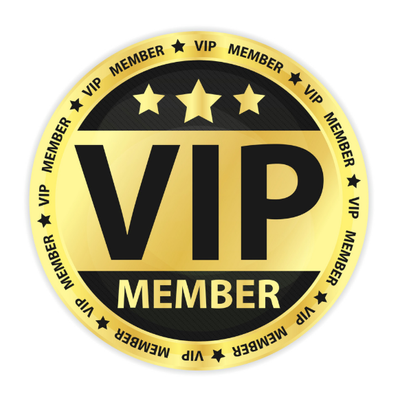 ستحصل علي كل المكافآت السابقة
يمكنك إرسال المواضيع التي ترغب في أن أتناولها علي اليوتيوب ، وسأعطي الأولوية لطلباتك
خصومات على التدريب عبر الإنترنت
اتصال خاص شهري علي ال Skype / WhatsApp للإجابة على جميع أسئلتك

All previous rewards
Submit topics you'd like me to cover & I'll prioritize your requests
Discounts on online coaching
Private Monthly 1-on-1 call Skype/WhatsApp to answer all your questions
About
السلام عليكم

ايه الاخبار؟
أنا محمد شعلان مدرب شخصي معتمد و اخصائي تغذية لياقة بدنية. لو عاوز تعرف السيرة الذاتية بتاعتي هتلاقيها في اللينك اللي تحت
Mohamed Shaalan BIO

 NoSteroids أنا صاحب قناة 
اللي موجودة من سنة 2014 و بعمل فيدوهات اسبوعية يوم الجمعة بعد الصلاة -  بقدم نصائح في كمال الاجسام الطبيعي و اللياقة البدنية و حرق الدهون و الوصول لجسم رياضي بطرق علمية و بناء علي دراسات

فيه كتابين

مجانا

ممكن تحملهم من المدونة بتاعتي من هنا
NoSteroids Blog

لو عجبك المحتوي بتاعي و عاوز تدعم القناة عشان اعمل فيدوهات اكثر احترافا و اتكلم علي المواضيع اللي عاوزها بجانب انك هاتحصل
علي مزايا زي ما انا ذكرت في الفيديو يبقي ممكن تشترك باشتراك شهري و ممكن تلغيه في الوقت اللي انت عاوزه من خلال موقع
PATREON
مع التأكيد اني ان شاء الله مستمر في عمل الفيدوهات الاسبوعية سواء اشتركت او لم تشترك

شكرا لثقتكم في و يشرفني دايما متابعتكم

محمد صلاح شعلان
Who Am I?
Hi, My name is Mohamed Salah, I created and run the NoSteroids YouTube Channel since 2014.
I'm a certified personal trainer and fitness nutrition specialist. You can find my BIO here:
https://bit.ly/2S7s6tj

I create weekly videos that give helpful information on how to build muscles naturally, burn fat effectively and lose weight the right way.

Visit my blog and download your FREE ebooks.
NoSteroids Blog

If you want to help me create more beneficial content, pledge $2 or more and

JOIN my inner circle to 

receive a personal guidance on how to reach your fitness goals and get ALL you questions answered.


What is Patreon?
Patreon allows people and fans who like what I do to support my continuous content 
creation by making monthly support contribution.

You can change your monthly contribution amount at any time or you can cancel it.



Thank You!


I appreciate your support.

I will work on YouTube full time and will be able to upgrade my camera and video editing software.
1 of 1
By becoming a patron, you'll instantly unlock access to 2 exclusive posts
By becoming a patron, you'll instantly unlock access to 2 exclusive posts
Recent posts by Mohamed Salah Shaalan