NoVoiceChanger
is creating a boring stream everyday.
Select a membership level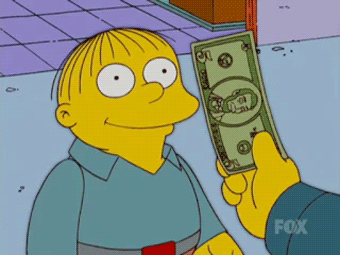 Geeks
Now we're off to a good start.

You get the discord role: Cheap N' Sweet

AND a private place to speak with other patrons in the Discord.

And you get a virtual hug at no extra cost.

Thank you for being supportive. <3
Nerds
This is equivalent to subbing on Twitch. Except.. You're even cooler because you did it here.

You get the Discord Role: People That Matter

AND a private place to speak with other patrons in the Discord.

And everything else from the previous tier.

Dweebs
Woah, What are you some kind of rich boy? Thanks my guy. You get an even cooler role on discord AND your name shouted out at the end of my streams for as long as your subbed. 

Discord role: Super-Sub!
Shout-out at the end of stream.
And perks from all previous tiers.
About NoVoiceChanger
So, you found my Patreon! It isn't much but it'll do for now. I'd like to start off by saying
THANK YOU
 all that came here from my twitch channel before it was knocked down.. You mean the world to me for moving from one platform to the next. It's a big leap.. and so is Patreon. For now this will be a place you guys can sub and it still appear on stream, however it will be upgraded soon, With many roles you can have on discord and other little secrets. 
IT IS NOT NECESSARY TO ACTUALLY PURCHASE ANYTHING ON MY PATREON. IT IS ONLY HERE IF YOU FEEL LIKE SUPPORTING ME AND IF YOU DO THANK YOU!
Will do a personalized stream for my patreons having each of them pick out a game I play for an hour (As long as I have it or it's free) 

Don't worry, I already know I'm going to regret this. 
1 of 1
Recent posts by NoVoiceChanger