Not Enough
is creating infographics to help you make a point about our world
Select a membership level
Level 1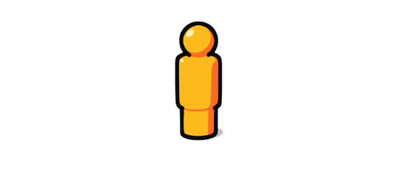 One billion people live on level 1. This is what we think of as extreme poverty. If you're on level 1, you survive on less than $2 a day and get around by walking barefoot. Your food is cooked over an open fire, and you spend most of your day travelling to fetch water. At night, you and your children sleep on a dirt floor. 
(Text and image: gapminder.org)
Level 2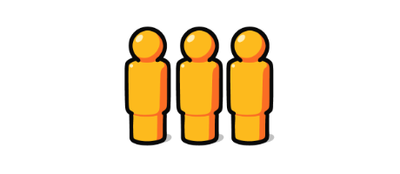 Three billion people live on level 2, between $2 and $8 a day. Level 2 means that you can buy shoes and maybe a bike, so it doesn't take so long to get water. Your kids go to school instead of working all day. Dinner is made over a gas stove, and your family sleeps on mattresses instead of the floor. 
(Text and image: gapminder.org)
Level 3
 Two billion people live on level 3, between $8 and $32 a day. You have running water and a fridge in your home. You can also afford a motorbike to make getting around easier. Some of your kids start (and even finish) high school. 
(Text and image: gapminder.org)
About
Welcome to Not Enough,
We need to do more, we need to engage, debate, discuss and interact with others. Online as well as offline. To support our and hopefully your efforts with fact-based arguments, we will regularly provide new, relevant and easily understandable infographics to help us and you make a point about this world.
We want you to share and use all graphics posted by us as widely as possible (for example in comment sections of news articles). All our graphics are based on openly accessible, reliable and verifiable data sources, and the graphics are based on those available under creative common license.
If you have a comment or question or would like to support our work, please feel free to reach out. While we hope that this idea will spread, we are always on the look-out for support, be it once or continuously. It can be new ideas, research of relevant statistics or graphic design.
In the meantime, you can become a patron by choosing one of the tiers which we have created, to begin with a useful fact, based on the daily income of people in the world (inspired by Gapminder)! 
We will be able to continue posting a high-quality graph every week and support the research and design behind it!
1 of 4
Recent posts by Not Enough