Greg Martin
is creating Photography, Digital Art
About Greg Martin
I want to thank all the fans who have kept me inspired and going, over coming the physical issues, staying in a good place mentally to be creative.. never being satisfied with just being who everyone expects me to be.. I can always be better.. and the fans and followers that have told me they like my work when trying something new, I owe it all to them... Thanks to each and everyone. 
Overcoming an accident that ended my Career and cost me most of my photography gear.. I am hoping this will allow me to replace a few things, as well as let me give back to the community that has helped me. 
Select a membership level
Star
Stars may seem small, but they help to bring brightness to the night.  Any Star level members will get a follow on Instagram as well as a shout out monthly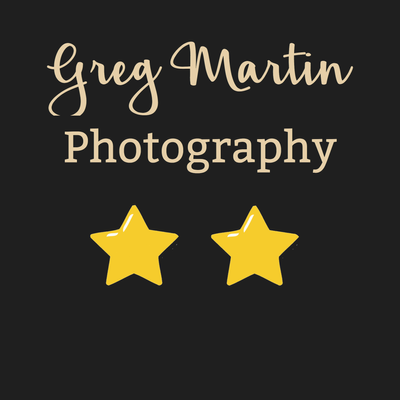 Super Star
Anyone at the Super Star level, gets everything in the Star level..
as well as having your own work shared and commented on.. and a invite to the exclusive email list, offering monthly tips and advice, sneak peeks etc..
Dwarf Star
Now you are really lighting up the sky!  Members at this level, get the rewards of all the other tiers. Plus get a chance to ask questions & visit during a monthly "Hang out Group" or via discord
One of the first things to go when I had to start selling gear to pay for medical costs. Was my best Portrait lens..
the Canon L 85mm 1.2
replacing it will take my work to the next level
1 of 1
Recent posts by Greg Martin