Out Of Frame
is creating YouTube videos about Important People in Media
Select a membership level
Get an Out Of Frame look!
You'll get access to
exclusive
updates
and a
behind-the-scenes
look at what we're doing on the patron-only activity feed.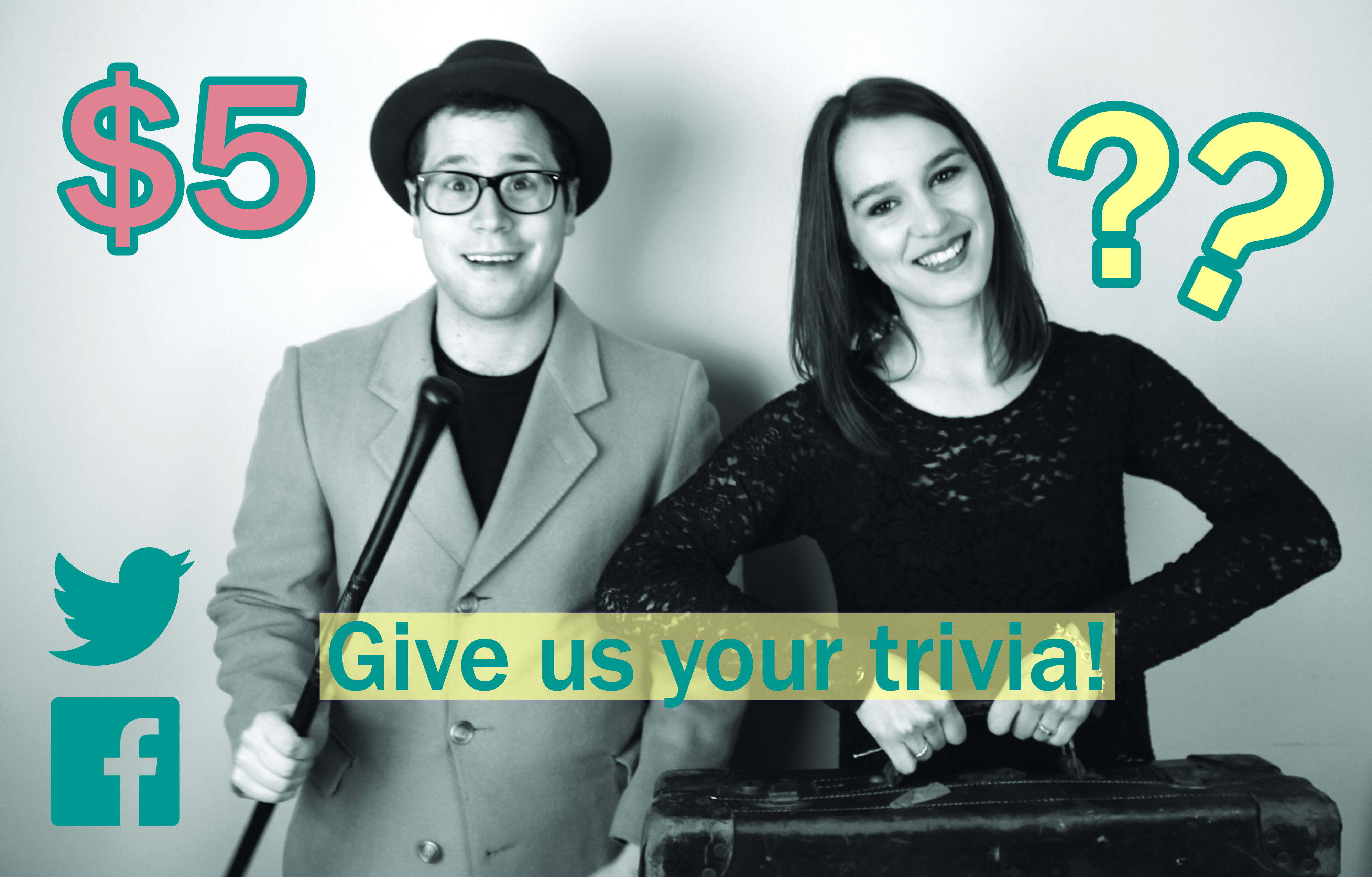 Do you know something cool about someone in media?
Email us a trivia question and we'll post it on social media (and give you a shout out).
Even if you don't have a trivia question, we'll give you a sweet shout out on Facebook and Twitter!
Of course you'll get all of the above rewards as well :)
About
We are now in development for Season 3 of
Out Of Frame
. We're here to provide the trivia you've never heard of, to uncover and critically look at the works that made the figures we're looking at who they are today.
Our goals for Season 3 include expanding the series into other topics such as literature and dance. We like to be ambitious and produce episodes in different languages (particularly French and Spanish) to distribute the series in other markets. At the end of the day it's about sharing the knowledge with as many people as possible.
Our first season won Best Edutainment Web Series at the Miami Web Festival in 2014. We've also been nominated for Best Educational Series at the Rio Web Fest. We also won first place in the Science and Education category at Buffer Festival, which is very exciting!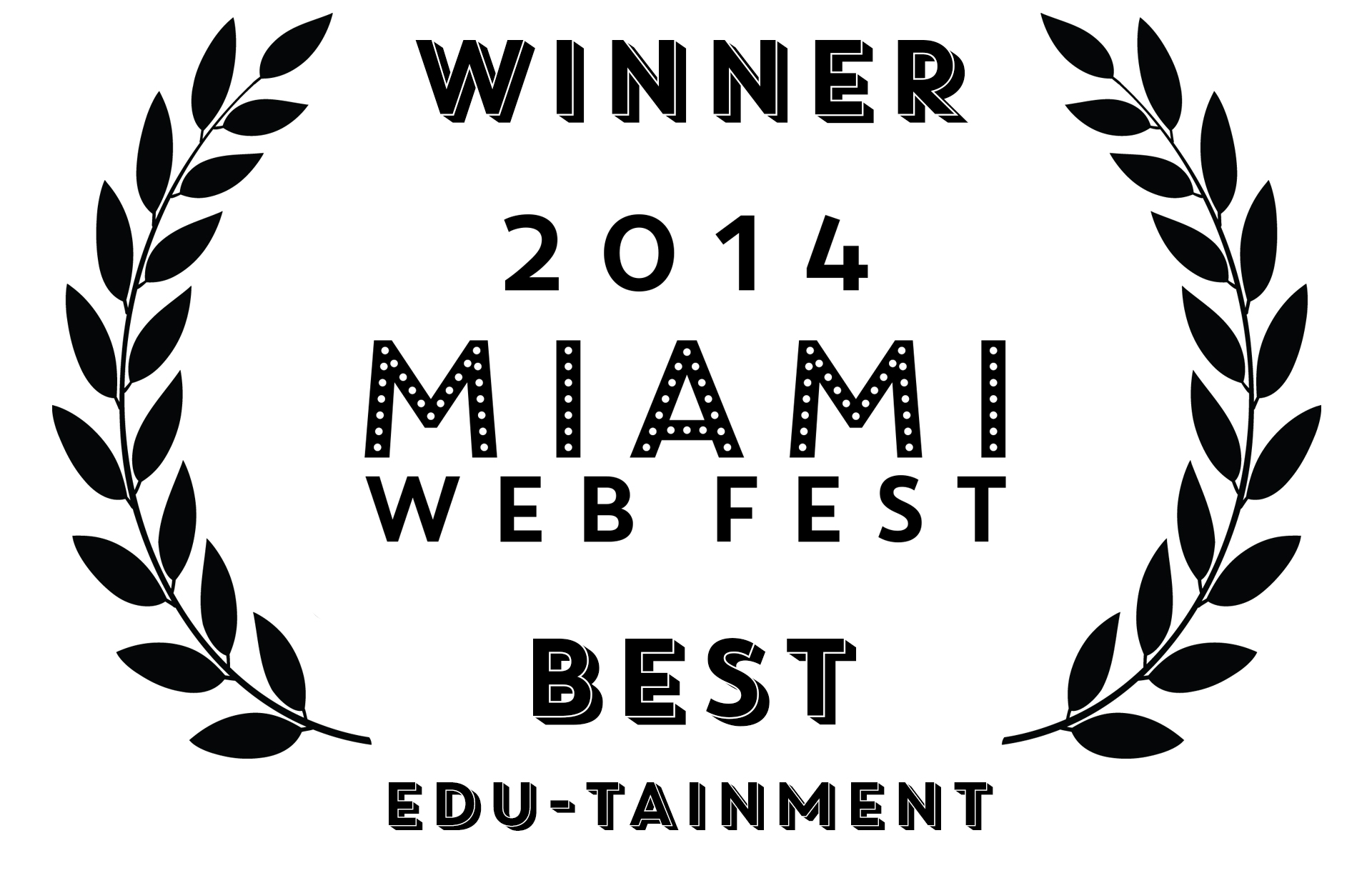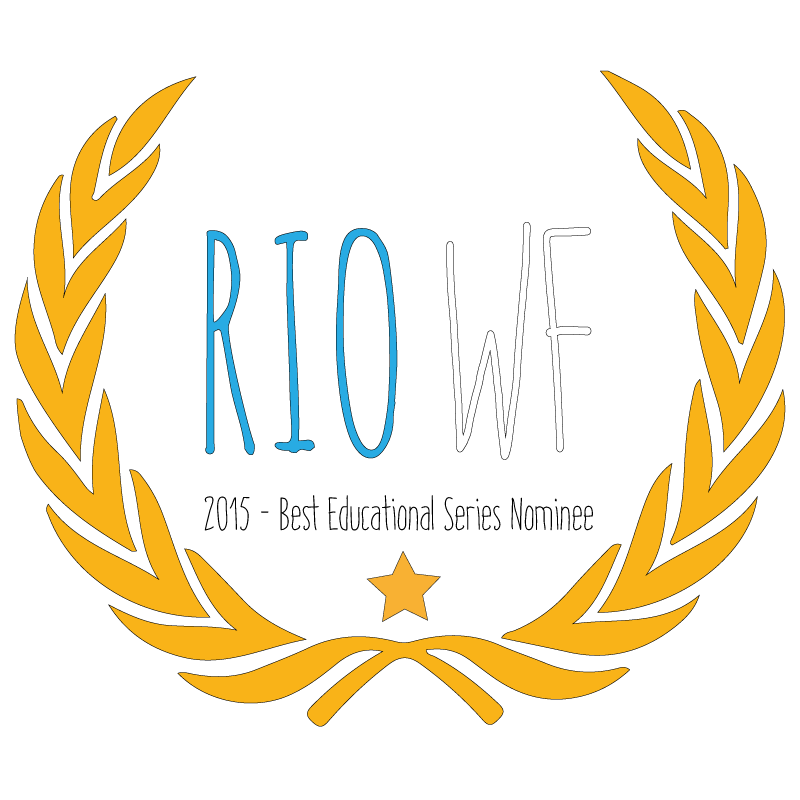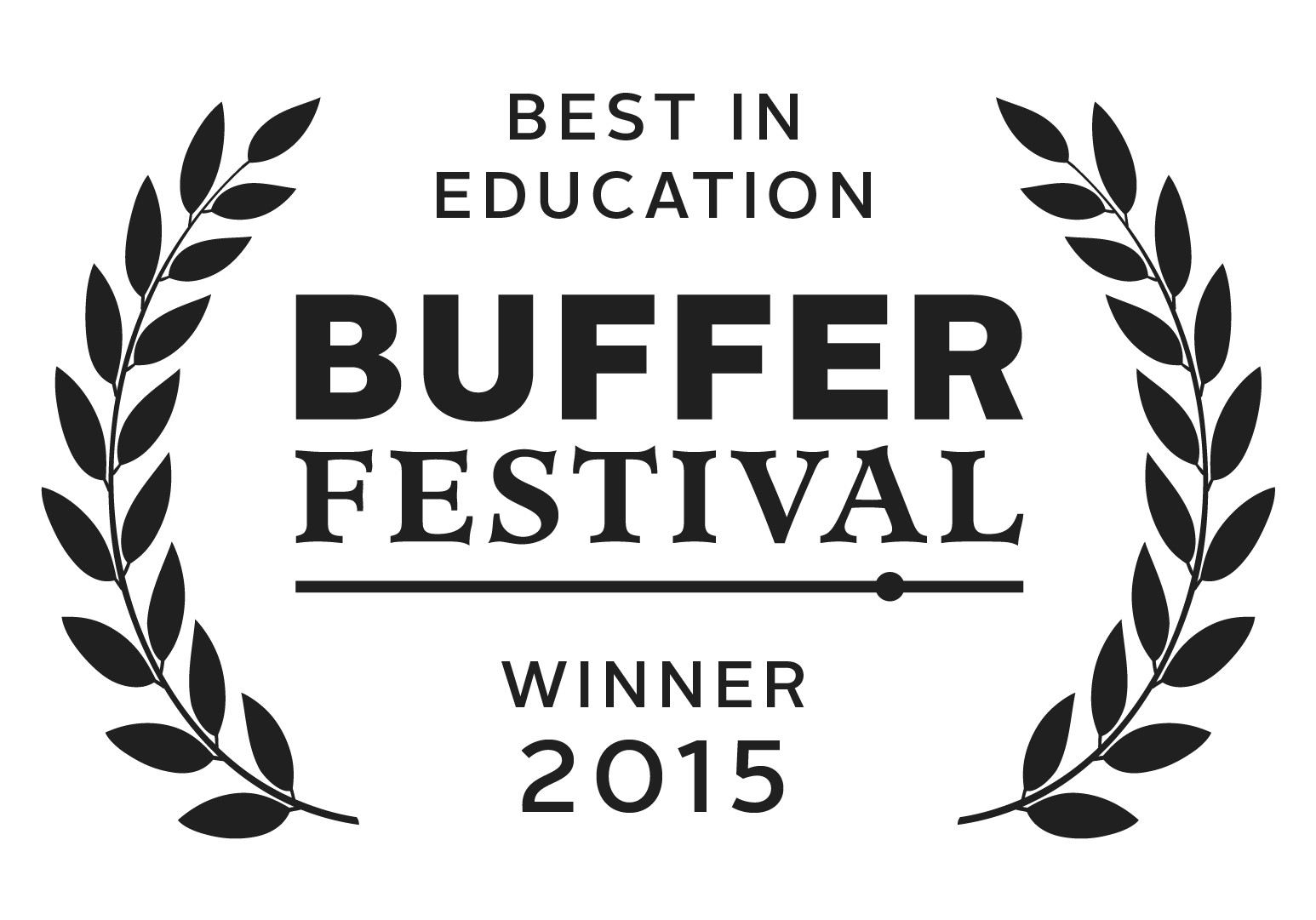 We make it look easy to produce but it takes many hours of research, preproduction, filming and editing to make our series happen. This season we want to do even more and doing more costs money.
For the last two seasons the majority of
Out Of Frame
's budget has been paid for out of pocket by the producers and some of it has been covered by crowdfunding and fundraising. We do everything we can to keep our costs low, but we want to increase our production value. That's why we need your help. You can get tons of cool fun stuff!
We'll add Closed Captioning to all of the episodes for seasons moving forward. CC for seasons 1 & 2 will be done by mid-January 2016!

1 of 3