Parenting Then and Now Podcast
is creating Podcast
Select a membership level
Tier 1 – Far Out! (60's)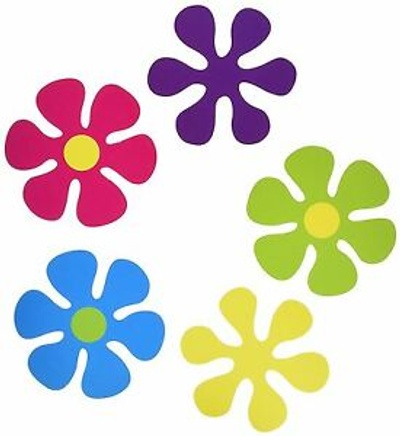 It's totally far out that you like the podcast, Man! It may really blow your mind to know that your $1 monthly donation for just listening and being a fan would be really appreciated by yours truly.
About

Hello, Friends!
I'm Sam, the creator and host of the Parenting Then and Now Podcast. When I started this show in June of 2017, I didn't know where it was going to go, but I knew I wanted to start the journey regardless.
As the mother of four kids who I raised in four different decades (80's, 90's, 00's, 10's), I knew that I had a unique perspective on parenting. You see, raising a child in the 80's and 90's is so very different an experience than raising a child in the 00's and the 10's. A big part of the change is the use of technology in the home and beyond, but it's not only tech that's changed our world; it's culture and society as well.
As someone who writes as part of my daily work (
on my blog
and otherwise), I couldn't help but keep being drawn back to the subject of parenting, being a child and growing up then…and now. As a result of my constant talk about this subject, I thought "what the heck – I might as well start a podcast on the topic because I keep writing and talking about it anyway!" And there you have it – the 
PTAN Podcast 
was created.
The show has an underlying theme in each episode – it's the comparison between the "then" – which changes depending on my guest, and the "now." It's always interesting to hear about someone's life experience "through the lens of the ages" (the show's tagline). What I try to answer in each episode is "was parenting or being a kid better then…or now?" Of course it changes, depending on my guest and when they were a child, so I think that the varying decades addressed each week keeps things interesting J
I
love
creating the show and, being one of my "babies" (my four kids, my blog and now, my podcast), I devote a lot of time to making sure that the episodes are both interesting and entertaining. This includes:
Researching and sourcing guests
Writing and recording Retro Memories
Booking interviews/coordinating details
Recording the episodes
Listening to then transcribing episodes
Creating social media posts re: episodes
Updating the PTAN Podcast website
Social media sharing and responses
Managing the PTAN Podcast Facebook group and much more
In the coming months, I hope to expand the discussion about parenting and being a kid then…and now – and plan on expanding the podcast doing a number of different things, including but not limited to regular live shows, interviewing even more interesting and engaging guests and some secret plans (which you may be privy to as a Patron of the show).
I do hope that if you like the show and enjoy the discussion that entails each week, as well as the whimsical Retro Memories, that you'll become a patron.
Thank-you!!
Sam
When I reach $1500 per month, I will add one extra episode per month where I interview/feature 1 patron on the show every month. They will be able to discuss their "then and now" experiences and focus on topics that are important to them.

1 of 1
By becoming a patron, you'll instantly unlock access to 1 exclusive post
By becoming a patron, you'll instantly unlock access to 1 exclusive post
Recent posts by Parenting Then and Now Podcast