PartTimeMadScientist!
is creating A new future.
Select a membership level
1 month
Your donation insured we can continue research for another month! A stable wifi connection is a must for our lab. Are you perhaps a Skyclad Observer? Or maybe just a SERN spy? Either way we thank you! 
2 months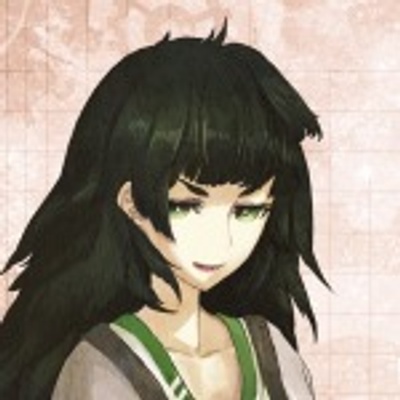 Your donation guarantees we will have the ability to operate as a lab for 2 more months! Is it an Organization Conspiracy or the Choice of Steins;Gate? Regardless it appears that you share our passion for scientific research. 
3 months
"I..It's not I like helping you, you know!? I just hate to see you struggle like this. *blush*" 
About
Welcome! Your patronage will help cover my lab's research and tech/equipment (WiFi) expenses. We are on a very tight budget so any donation big or small is a HUGE help! Without financial support reasearch & development pretty much will be at a standstill. I want to continue to work alongside the FGL to insure a brighter future!