Phantom Drache
is creating Fanfiction
Select a membership level
Every Little Bit Counts
For those of you who want to help but don't have oodles of money just lying around. A tally will be kept of the number of Tier 1 donators on my FF profile.
Dedicated Donator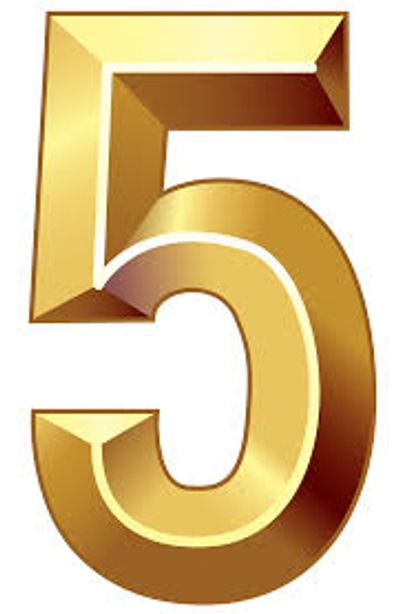 A step-up from Tier-1. A tally of the number of Tier 2 donators will be kept on my profile, with the first ten being named.
Exceeding Expectations
Will earn you a shout out in the next chapter to update as well as in the tally on my profile with the first 25 being named.
About
Salutations! My name is Phantom Drache. I am a burgeoning fanfiction writer who's mostly doing this because writing is a passion of mine. Sadly, I live in america, and as such a steady revenue is required to have the time necessary to create. I have a job, so this won't be a 'do-or-die' thing, but I figured it couldn't hurt. You don't have to worry about me holding updates 'ransom', and donating just means that I don't have to stress about reality as much and can focus more on what makes me - and you - happy. Warning: my stories will cover a wide variety of topics, some more child-friendly than others. Read at your own discretion.
Recent posts by Phantom Drache