Jon and Harrison
is creating PLAY DISC Podcast
Select a membership level
Edison Wax Cylinder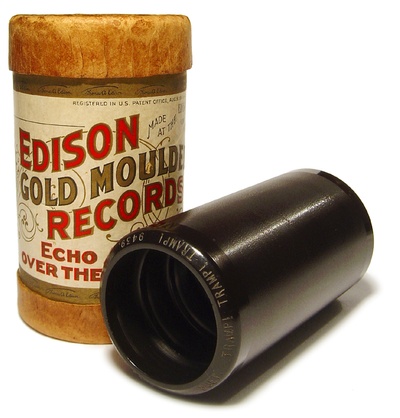 You're the entry level of recorded audio and you have our sincere gratitude! Those pledging at this tier will have their names read aloud once at the end of the next episode we record after you pledge, and will get access to our email newsletter through Patreon.
Vinyl Record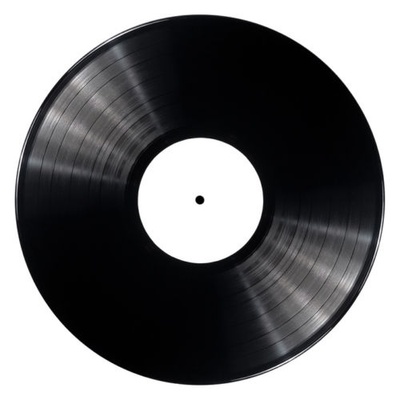 You're timeless and classic. You'll get our email newsletter, we'll read your name aloud at the end of every episode, and you'll get to submit one album into our Listener Submission Lottery! Also, for a limited time, we'll let you perform in our theme song just shout "PLAY DISC!" into a microphone, send us the audio, and you'll hear yourself in the chorus for future episodes.
Casette
You're a little dated, maybe, but totally retro chic, and nobody could make their own mixes until you hit the scene! You'll get our email news updates, your name read aloud at the end of every episode while your pledge is active, a one-time entry into our fan suggestion lottery, AND access to a private Twitch stream of episode editing! You can also send us a recording of yourself shouting "PLAY DISC!" and we'll use it in our theme song, so you can hear your own voice at the start and end of every episode!
About
We're Jon and Harrison Porobil, and together we host PLAY DISC, the music critique podcast in which we take a close look at one whole album per week, in its entirety. Music is very important to us, and we most appreciate it when we are able to take in a group of songs in the larger context of each other. Our tastes are diverse, and we pick albums that are interesting, about which we have something to say - not just our personal favorites. We hope that you find our takes on these albums interesting, and our rapport worth listening to!
To commemorate our first $100 in monthly donations (and every additional $100 thereafter), we'll record two bonus episodes covering two-part albums, or albums with sequels. First up: Queen's epic two parter A Night at the Opera and A Day at the Races.
1 of 4
By becoming a patron, you'll instantly unlock access to 2 exclusive posts
By becoming a patron, you'll instantly unlock access to 2 exclusive posts
Recent posts by Jon and Harrison