Politics UK
is creating Politcal videos
Select a membership level
Starter
Any and all amounts will help me make YouTube be viable financially, especially after all my content being demonitised. Thank you for your support. 
Help me continue
Help me create interviews and go to protests
Help me take the fight to the left online
Brexiteer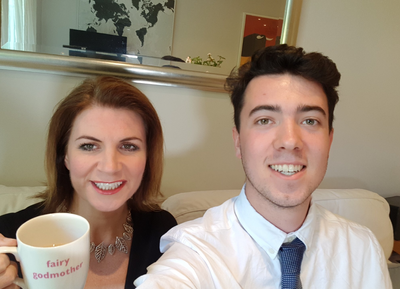 This amount will seriously enable me to make a sustainable amount and therefore mean I can invest my time and money into continuing the channel and making improvements to quality. 
About
Join our epic journey to give you the best quality content available and to grow student voices in UK politics. Our goal is to make informative, but also entertaining content to spark debates and hold our politicians and journalists to account. We love our fans and thank you for all the support you have given us... So join us on a journey to Make Britain Great Again!!!
Politics UK is not my job, it's a hobby that makes very little money. As a student I love making videos but it is hard to find the time. If you support me on Patreon I can make more and better content, and it would be hugely appreciated. 
1 of 1