Project Pomona
is creating a pathway to fight food insecurity in western Kentucky.
Select a membership level
I'm helping!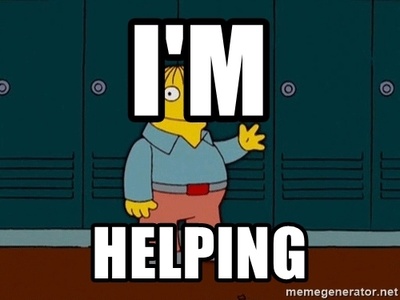 Look at you! We are so proud of you! You will barely notice the dollar you are giving away. I'm blushing. This will go into a fund that helps pay the monthly expenses for the orchard. It's seriously appreciated. Knowing we can count on you means the world. If enough of you join and donate $1 each month we can really make this project work for everyone. You matter.
Water Bill
No one likes paying the water bill. We really don't like it. Your $5 each month can help pay the water bill for an entire month at the orchard. You are a hero. No seriously. We have to budget this stuff and it's soooo boring. We will depend on your $5. You are beautiful. 
Insurance? What could go wrong?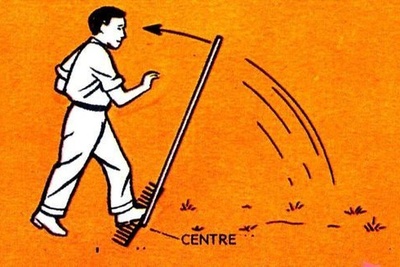 Sigh. We have to pay for liability insurance. Your $10 each month helps us pay for that. That helps protect everyone while having fun. Isn't that exciting?!
About
Please consider donating. These funds will help keep the project going. We have several monthly expenses like a water bill, liability insurance, and lawn maintenance. Any pledge no matter how small will help us reduce our largest operational costs throughout the year. If we want people to stop destroying the world, we have to help them fall in love with it. Help us continue to make things beautiful and provide fresh fruit for food insecure households. 
This goal will help us pay the monthly utility cost at the orchard. 
1 of 2
Recent posts by Project Pomona