Proto Pixel
is creating Pixelart, Drawings, and Gaming stuff in general
Select a membership level
Newcomer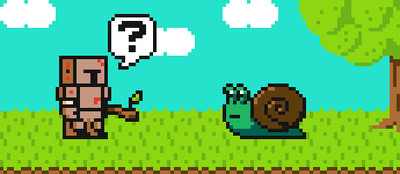 Being a newcomer is where everyone starts!

For helping me you'll have 
first and foremost my most sincere and undying love
early access to my work and unused scraps
also  
when you start being my patron you'll be named in my next video
Apprentice
You are starting to learn but the path is long!
By supporting me by this ammount you're helping me grow, you'll have 
early access to my work and unused scraps
also you can 
sugest me stuff to do (i mostly accept them unless i'm bussy... sorry :P)
you will be named in the end credits of my pixelart videos
and
once a month i'll chose one ptreon of this tier and give him one free commission*!
*pixelart: max 100 x 100 pixels not animated or 30 x 30 pixels animated (max 15 frames)
OR
digital drawing: sketch and base color
Knight
Knight of the square table be welcome!!
This tier comes with great rewards (?) who am i kidding, you'll have 
everything above 
also you'll be named in a special place in the end credits of my pixelart videos
PLUS 
one commission for FREE!!!*
 you can have me doing pixelart or drawings at your will!!!
*pixelart: max 240 x 240 pixels not animated or 40 x 40 pixels animated (max 30 frames) once a month.
OR
digital drawing: one character lineart and base color
About
--------A little bit about me--------
I'm a game artist, or at least i want to be one. I'm making 2 games on my own and i'm helping in another one, also i was part of the "Monigote Fantasy" cast as an artist and i love it.

My aim with this patreon is to live from this, to make games and art, but it is not posible for the moment, not here in my country.
I would love to make all kind of stuff for you, like videos, tutorials, or as i said games :P and this would help a lot. I do pixelart and i also draw in classic and digital, here i'll show you some of my stuff.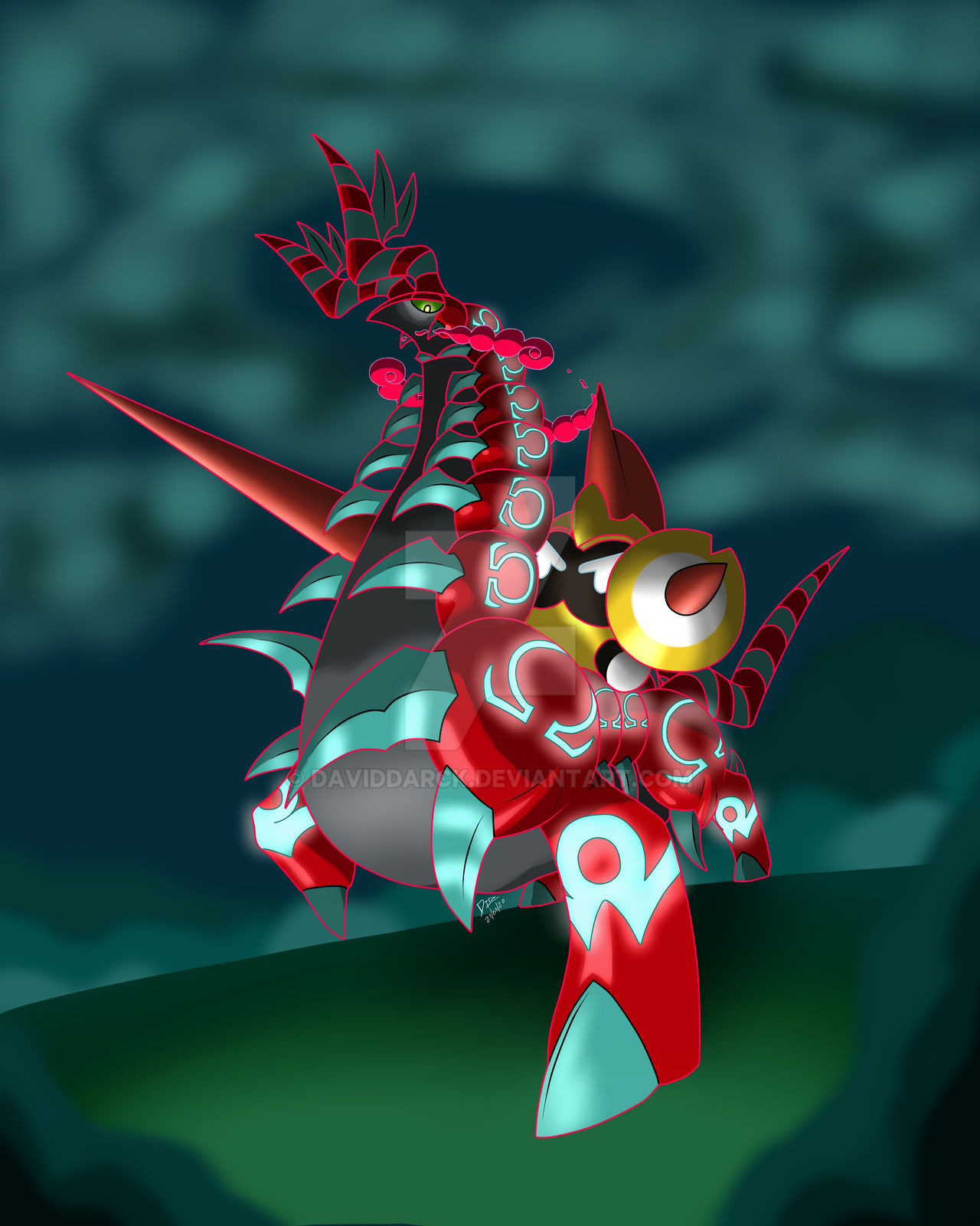 I love doing pixelart in retro stylie, like:
NES                    SNES

 
and Gameboy

(to name a few)...
I'm also learning to program games in programs like Construct2 and Godot (i know, i know, those are easy to use, i'm a newbie)
you can try the demo of my game at 
https://protopixel.itch.io/montote-pantachi-demo
I'm still new at this so for the moment i'll show what i have and can.
Here's some of my early works
And maybe some of you might know this one ^^
Thankyou, really thankyou for helping me make this dream come true
PS: my Facebook page is a little low on updates lately but that'll change eventually so stay tuned for news ^^
For the moment this will be the one and only goal for this patreon, with this amount i could start making a living from this, if i get to this i'll make a new one with juicy and interesting reward (i promess :P)
1 of 1
By becoming a patron, you'll instantly unlock access to 2 exclusive posts
By becoming a patron, you'll instantly unlock access to 2 exclusive posts
Recent posts by Proto Pixel