Pygoz
is creating cryptocurrency trading education
Select a membership level
Silver Py
Technical Analysis review on multiple charts max of 5 charts (I will take a look at your TA and tell you what could be better and what is more likely to happen)
Golden Py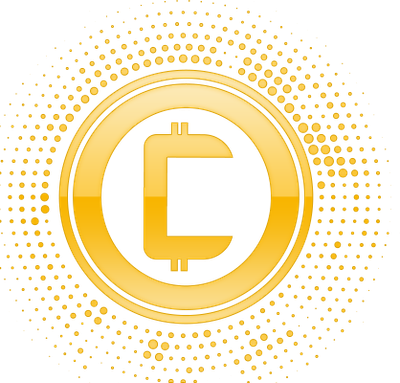 One on one coaching in a 30 minute call on Discord or Skype so I can help you in your Technical Analysis by using screen share (One time)
Technical Analysis review on multiple charts max of 5 charts (I will take a look at your TA and tell you what could be better and what is more likely to happen)
About
Hey there my name is Pygoz, I am a cryptocurrency investor / trader. I am always doing technical analysis on cryptocurrency charts to stay up to date with what's going on in the market. I make about 1 video per day about what I think about the market.
I rolled into Cryptocurrencies back in 2016 where I started trading on an exchange called Poloniex. I first just looked at numbers and jumped into the pumps that I was seeing. However that went good for a while but then one time I jumped into Syscoin and that one went down on me so I told myself I needed to go look at how this whole market works.
This is when I discovered technical analysis, I found out there is a method to the madness that we are seeing on the screen and to filter out the noise we need to apply technical analysis and good risk management.
How do I become a patron?
The streams / videos are free, however if you want to go the extra mile and donate to me then this is the way to do it. Read through the tiers and select the one that fits your needs. Patrons are charged at the beginning of every month. You can always cancel or downgrade your patron status.