Question Studios
is creating European Front
Select a membership level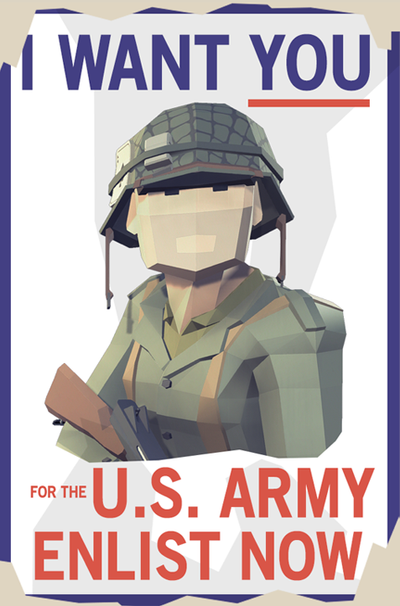 Early Enlister
Includes: Music from the game + Full Game Pre-order
Includes Discord benefits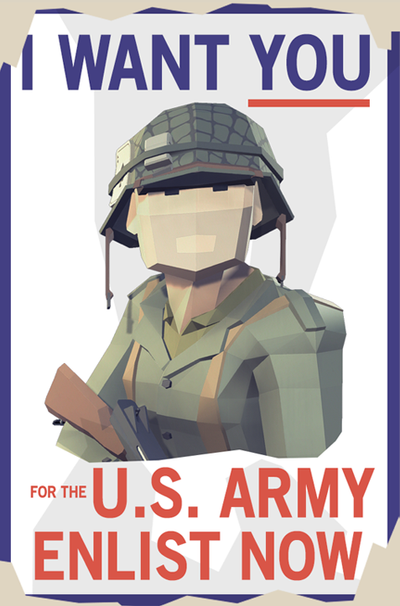 Early Enlister PLUS
Includes: Music from the game + Full game Pre order + DLC Pre order
Includes Discord benefits
About Question Studios
We are a team of 4 Developers, our team ranges from experienced artists to designers that have extraordinary potential and sharing the same love for a good WWII shooter. Our project is a unique experience, it is rather more strategic than your regular everyday FPS, having to rely on your team and communication if you want to win, while at the same time recreating history and having that Immersive gameplay we all want.

This Game is going to be multiplayer based 5v5 – 8v8 or larger scale battles 25v25 battles, the 5v5 and the 8v8 battles only let you have one life, your goal is to get to the defending teams flag pole and raise your teams flag, or another game mode is to capture intelligence and bring it back to your home spawn. You can also win the game by killing all of the other team players, players left on the opposing team (if objective is complete) will be sent to the firing squad.
For the 25v25, it will let players respawn and the maps will be a lot larger along with a few drivable vehicles, and a few bots to make the battle seem even larger.
A campaign is not decided yet.
We are mainly focusing on VR (for now) we will be looking into making this playable with out a HMD later on after VR version is stable.
Now keep in mind that this game is more strategic. Getting shot in the arm or leg doesn't kill you but badly injures you or downs you (you can bleed out). Head shot is an automatic kill, and for body shots takes 1-2 shots depending on the weapon to down OR kill you. Different classes vary different abilities and weapons, each player will have bandages to heal wounds, but the medic class will have morphine to give to players to FULLY regain there health but with only a limited supply.
Swastikas will NOT be taken out of game, it was a part of history.
We want to keep our game as historically accurate as we can, maps will be based on real locations and or battles during that time, will also feature real footage and music from that era either somewhere in the map or in the lobbies waiting for game to start/end.
And these are just a few examples of the game, more information will be released soon.
Recent posts by Question Studios