Qwistoff YTP
is creating Disney YTP
Select a membership level
Qwistoff Fan :) 🎉
* Credited at the end of my videos
* Access to Patron only posts 💚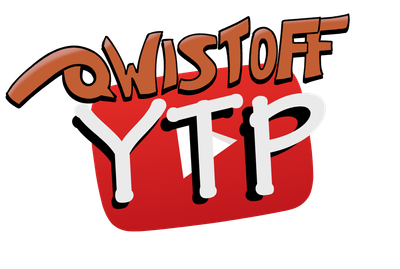 Backstage Qwistoff :3 🚪
* Credited at the end of my videos 
* Access to Patron only posts 
* Access to Qwistoff's Chest 🧡
About Qwistoff YTP



Disney YTP Creator 

Still here enjoying my bowl of Stromboli with a side dish of rats and patooie :P
YTP's are really fun to make, REAL fun! I've been making them for years and I don't think I am gonna stop anytime soon.
I prioritise Disney films because it's what I am most familiar with, however, I can still make whatever so feel free to drop a suggestion :3
Video Editing and Animating 
It's no picnic editing my vids, but the final results and feedback is what makes it worthwhile  :O
My process for editing is pretty boring irl, the magic is the final product :3
Patreon
Helps me keep a stable income while I continue making videos.
Big thanks to all my current Patrons
❤️Christopher Guerra
❤️
Pandocula ❤️RookitMaster
🧡Alexander Schlicht
🧡The_Mantretter
💚Skyguy501
💚Sam Flemming
💙Bee Chindahporn
💙Luke VanMol
💙supermanandtaz

Qwistoff's Chest

Exclusive YouTube channel for tiers 'Backstage Qwistoff and Mystical Turkey' 
*Behind the scene vids
*Deleted YTP Scenes
*Future YTP clips
*Projects
*Early YTP Premier (Mystical Turkey Tier)
Doodles Noodles
Doodle prizes for patrons


3 of 6
Recent posts by Qwistoff YTP