Ragahnsiir
is creating Youtube let's plays and whiny rants on Facebook
Select a membership level
Fellow Arstotzkan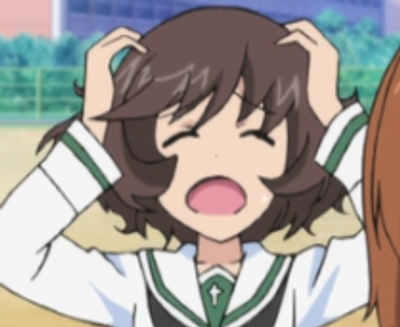 You get virtual hugs and headpats. And a free picture of my dog. Probably. You also make me happy and that's worth a thousand dollars.

More equal than other equals
Virtual hugs, headpats, and if we ever meet in real life, you get to bask in my glory from at least 100 meters away. Don't look at me.

Fluffy Awoo
Stuff from the previous and, uh... I dunno. I have jackshit to offer. I regret everything. Polls! Polls for... what? I don't know.

About
Oi. I make videos on Youtube, mostly let's plays. 30-60 minutes, usually. Full playthroughs, ya dig? Plus, occasionally, I will upload some other stuff, such as short videos from anime and shows. Rarely. Really, it's just games.

On Facebook, I admin a page called Sentimental Yowane since October 2012. There, I shitpost ;D
As well as say other stuff. Mostly just post, daily, about my life, my thoughts, and the world, and big boobs.

I, uh, also write. Well, just world building, really. I fully dedicated myself to my lore called "Chronicles of Ximizhlum", or, in short, "Ximi". I've worked on it nonstop for two years, mostly writing, with a few badly drawn pictures in between. I don't... really post it outside of my personal profile though. Maybe I should? I don't know.

If any of that interests you, check it out, or else I will never let you touch my super fluffy dog. You don't want that, do you? Arigatouuuuuuuuuuuuuuuuuuu~

Recent posts by Ragahnsiir