Renovating Wellness
is creating health awareness, plant-based recipes, and videography
About Renovating Wellness
My name's April, founder of Renovating Wellness. I'm a plant based holistic health coach, a mommy to a sweet baby boy, animal activist, freelance photographer, artist, writer, and designer. My passions allow me to put beauty into the world while inspiring and motivating others to change their own lives.


I was born and raised in the suburbs of Tampa, Florida. As a child, I was shy, and literally afraid to talk to other people. Animals were my close friends and I tried to be around them as much as possible. I found a way to express my feelings and inspirations in the forms of photography, artwork, and writing. During school, I was that one student who always had drawings and sketches inside all of my notebooks.
As I grew older, I started working with various organizations and groups to help animals and others in need. I realized I was so busy helping others, that my health was declining and I wasn't helping myself. I didn't want to be put on medication for the rest of my life for having high blood pressure, and I didn't want to be unhealthy anymore. I decided to make a change, and started taking an interest in my own health. After countless months of researching, I decided that a full plant based vegan diet was the perfect diet for me.
Changing my diet and lifestyle not only made
me
feel better, but also helped me realize that
others
want to feel better too. Once I changed, I noticed that others were taking a
strong
interest in what exactly I was doing because they were seeing how I was benefiting from the changes that i've made. People around me became more
curious
in what I was eating, what I was doing, and how I was managing to do it all.
I want others to be able to feel the way I feel, so I decided I needed to do more then just research. I needed to take my education to the next level and become an integrative nutrition health coach
*
read my IIN story
here
. Because of my actions, Renovating Wellness was born! Everything about Renovating Wellness is intended to encourage you to love and better yourself through change. Whether the change is through your diet or lifestyle.
My goal is to create a supportive environment that enables you to articulate and achieve your goals. Throughout my education, I have been exposed to the most cutting-edge dietary theories and studied highly effective coaching techniques to help you find the right lifestyle that works best for you.
Click
here
to view all of my
Renovating Wellness
content!
So... What's Patreon?
If you are new here, this is what Patreon is all about:
Patreon is where you have the opportunity to help others with me. All of the tools I use and require to help others will partially be funded via Patreon as well as my own income. 

If you're a Patreon supporter, I want to know what you like and if something is bothering you. Communicate with me, I am here to listen. You can comment on Patreon or even contact me on any of my other social sites. What ever is better for you. Every Patron who's supporting me is important. YOU are who i'm creating for. I'm glad you found me here!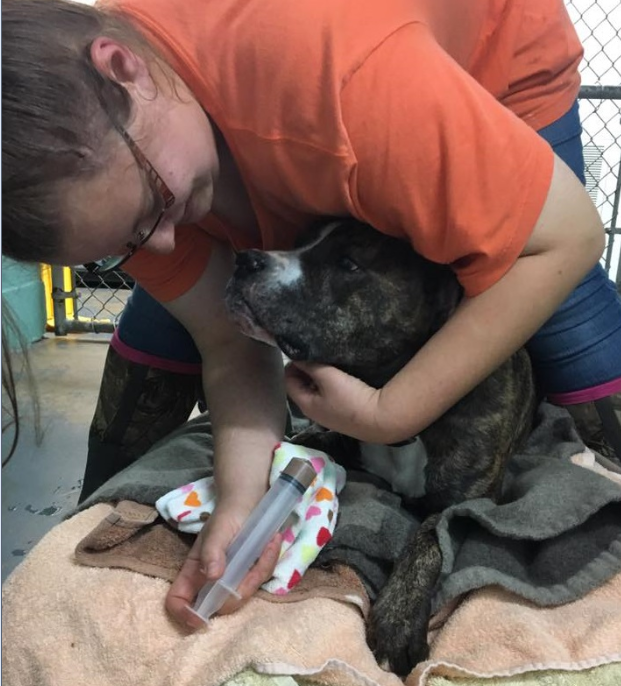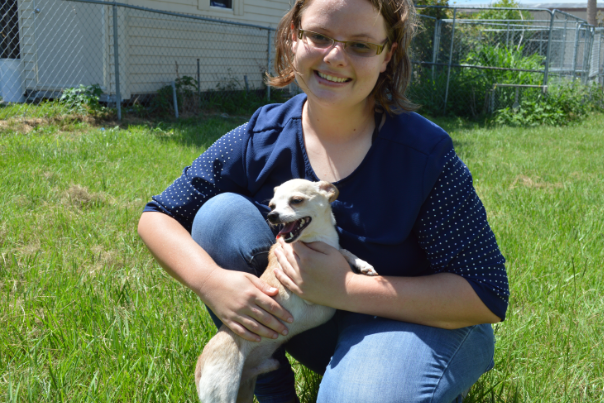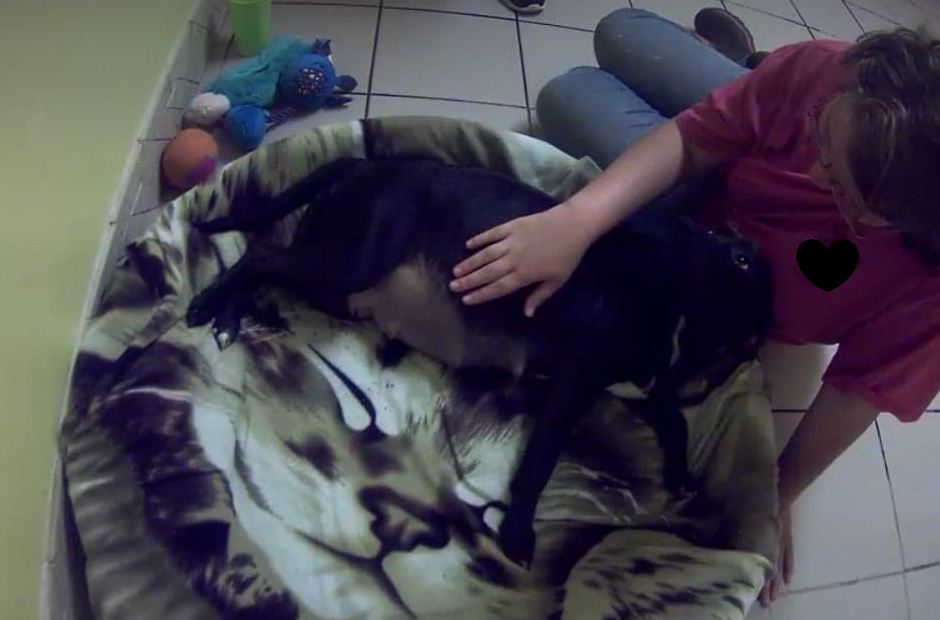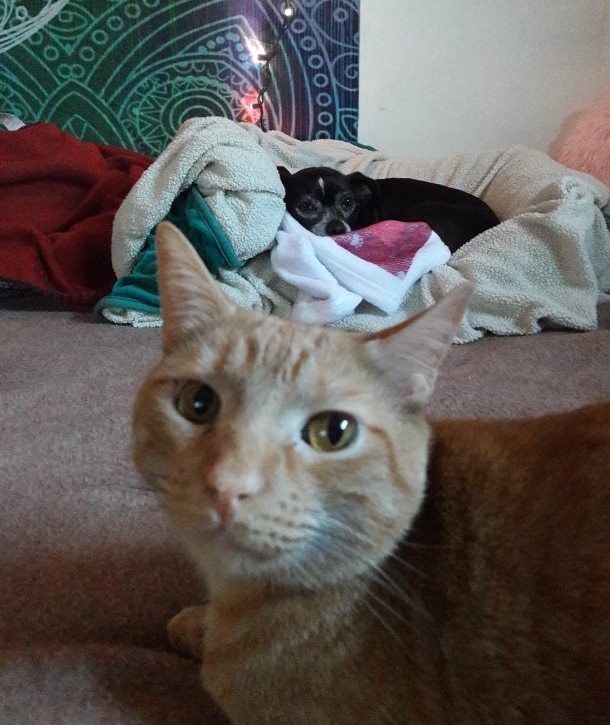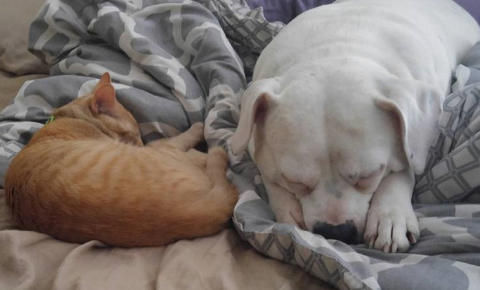 My goal is to make my passions my full time job without having to work another job on the side to make ends meet. By meeting this goal, I will be able to:


Live comfortably and support myself.
Save up for a decent backdrop, camera, and cooking equipment for videos and documentation.
1 of 2