RetroDork
is creating YouTube Videos
Select a membership level
NES Dork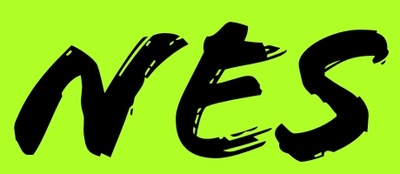 You are the 8-bit GIANT in the gaming world.
- Get your name listed as a supporter at the end of each video.
- Patron only polls.
- Get an invite to my Discord server.
Includes Discord benefits
SNES Dork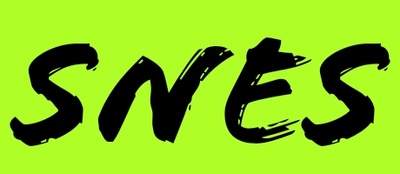 You are the 16-bit ICON of the gaming world.
- Get all the benefits of the NES Dork tier.
- Early access to videos.
Includes Discord benefits
Neo Geo Dork
You are the at home Arcade BEAST of the gaming world.
- Get all the benefits of the SNES Dork tier.
- Monthly private streams.
Includes Discord benefits
About
Welcome to my Patreon page! Some of you may know me as Snufflumpagus, some of you may know me as RetroDork. My RetroDork channel, as you may know already, focuses on retro games. My Snufflumpagus channel will retain its focus on modern console and PC games.

You may be wondering why I've created a Patreon page. The short answer is I need help funding faster internet so that I can stream daily and upload videos much, much more frequently. I also may add in some other long term goals such as making enough per month to make this my full-time job. But that's thinking way too far ahead for the time being. I aim to fulfill all of my promises with this Patreon page and to create amazing content for all of you. I hope you'll consider becoming a Patron. If the subscribers of my channels combined donated just $10 a month, I could go without needing an extra job and have all of my time to focus on streaming and uploading content. But I don't expect that much. I'll be happy even if everyone donates just $1 or $2 a month.
By reaching my goal of $200 a month, I can afford to upgrade my potato internet to blazing fast Gigabit internet. I can up my streaming schedule to daily livestreams in at least 1080p60 quality and upload in up to 4K60. I also can afford basic bills related to my channel such as maintaining my Adobe subscription for editing videos and thumbnails. When I reach this milestone, I'll host a celebratory 12+ hour livestream and play a game that will be voted on by you, the Patrons of this channel!
1 of 1
Become a patron to
Connect via private message