Faire King
is creating Manga, Art, Voice Acting, Magic, Myth, History and Ghosthunting
Select a membership level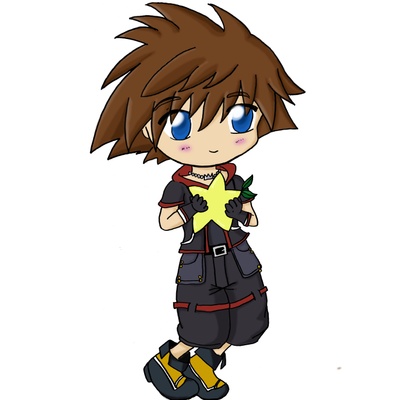 Tip Jar
This Tier is simply because you like my art, are about my mission and just want to contribute what you can. Every dollar means a lot to me. It goes towards being able to work on my comic and other passions! 
Fan-Tastic People
You get to interact in polls, messages and content that's not public. 
Super Cool Contributor
10$ Donations will get their name shout outs on my videos thanking them for their support in helping me do what I love.
About Faire King
Hi 
I'm Faire,
I won Florida's voice of supercon in 2017.
I started working on my manga and am hoping to have one volume published by july 2020. I also love researching about magic, myths and history. I want to start a travel blog as well. I'm very ambitious.


Hannible spent most of his life chained, living in a barn. He was content with that because dispite his situation, he was in love with a girl. One night. His life as he knew it changes, a Jealous member of a cult raises a demon to destroy him! Claiming that he is some sort of living God known as a Rhissin! Just in time to save him two mysterious men show up to defeat the demon but not before the Love of Hannible's life is stricken down. The two men try to recruit Hannible, to help them restore the kingdom in the sky, and stop the Kumorion Demon army from rising and destroying the world. Hannible has no interest in saving the world, he is only interested in bringing Lamia back to life. So, the two Men strike a deal to break the Universal law, and help bring her back from the dead - If and only if , afterwards he help's stop an ancient prophecy from becoming reality! Will Hannible find out the truth to who he is?Can he save both the love of his life, and the world, or will he have to choose, between who he loves and what is right for the world? You can find out! We just have to raise enough money to publish it first! This campaign is to get aproximently the first 200 copies of the manga published. Which, will then be avalible for purchase online or at florida Conventions.

I have 3 Jobs, and I'm currently trying to balance out.
I recently Started My manga over, but It was the right choice because it looks so much better. My goal is to have it published by June 2020. I will also be trying to make videos on myths, history, magic, and My manga itself.
I would love to quit some of my jobs and do this full time. The more time I can take away from them the more I have time for doing what I love. I'm still figuring out how to do this, and your donations mean the world for me. I want to be able to have a sustainable living, while being able to fund my projects and put out content you will enjoy!
My Goal is to get volume 1 of my manga published by 2020! I want to update Youtube Videos twice a month If not more. This become easier the less hours I have to work at my other jobs. I can't wait to be able to Share the world of Rhissin with my Patrons!
1 of 1
Recent posts by Faire King
By becoming a patron, you'll instantly unlock access to 16 exclusive posts
By becoming a patron, you'll instantly unlock access to 16 exclusive posts