Riku
is creating Next Gen Tech
Select a membership level
Epic Gamer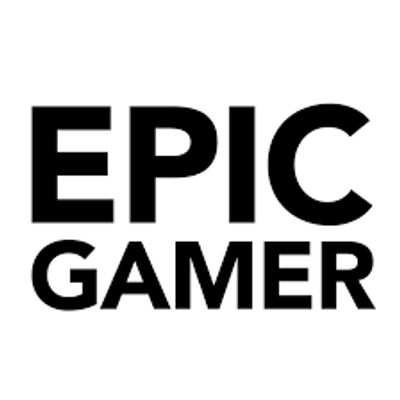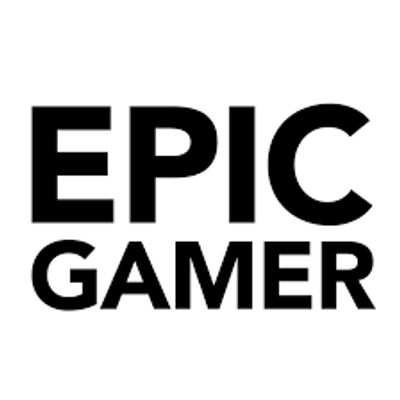 If you are a real Epic Gamer and want to support me, this is the cheapest way to do it. you'll gain early acces to my trailers/ videos and my appreciation for life
Early access to my videos
Weeb Addict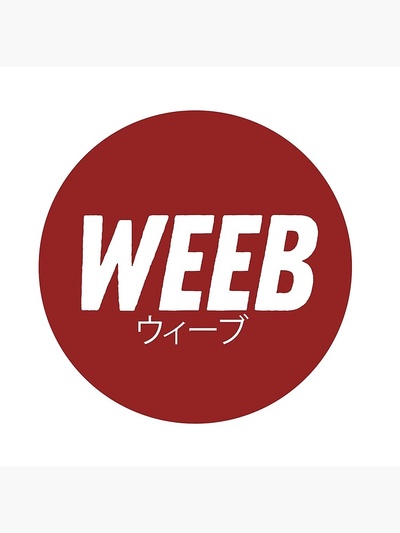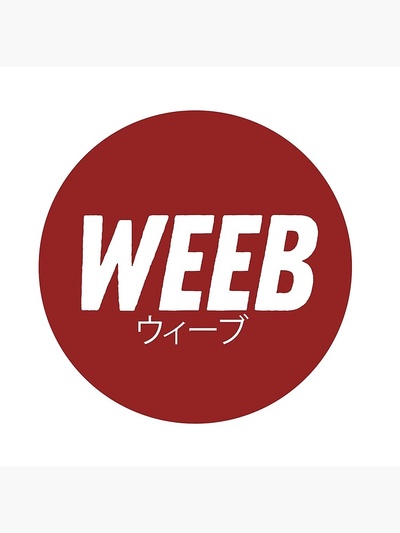 Wow, you still live in your mother's basement watching little girls in Japanese cartoons at 3 am? Same, so why wouldn't you support me with the Weeb Addict tier? you gain all the benefits of being an Epic Gamer and you can also have a 1v1 discussion  with me about the glasses / the company!
Early access to my videos

Questions about the Glasses
OMEGA CHAD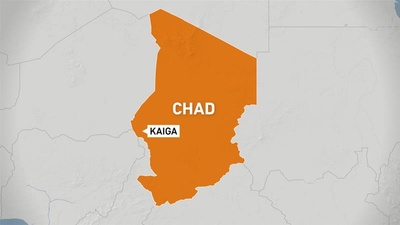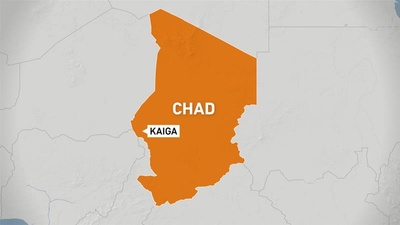 DAMN BRO, leave some pussy for the rest of us, I know you have a 14 inch coc but  It's hard for us ok? listen, I have an idea, what if we can exchange our private snapchat ? no? Well, I'll also add a pair of Rikoo Glasses™. And you'll have them before it even goes online, trust me, it's a deal.
Early access to my videos

Questions about the Glasses

Access to my private snapchat

I'll send you a pair of glasses
About Riku
If you are a gamer, a weeb or a registered sex offender, You're more than welcome on my patreon page! Donating, you support the development of the Rikoo Glasses™: AR Glasses which increments your attention while working and enhances the fun when your alone in your room while your parents are arguing downstairs! If you want to see your waifu become reality, consider supporting me!
Needed for starting the production line of the Rikoo Glasses™
1 of 1
How it works
Get started in 2 minutes