Romppai
is creating vidios of my life, past and forward
Select a membership level
Become A Patron
Unlock exclusive content and join my community of patrons. Thank you!
Access to a feed of patron-only content
MY LIFE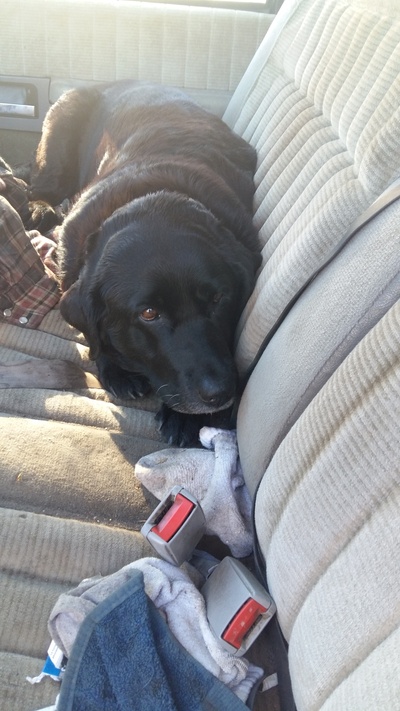 able topick the new tool for my reveiw and entered to be a winner of the tool each mount that funds are avalable to buy the tool.
up to 2 vidios a month that are just for members only , that give you my past life story in stages, the hell i have been though, by who and what, many have told me to write a book on mmy life, but i cant wright so i am doing it all in vidio
Early Access
See my latest videos before anyone else!
Early access to my latest video
Sneak peek of upcoming work
Plus all previous rewards
About
Welcome to my page, I am Arnold Romppai, born and rased in Thunder Bay On. Canada, Now living just out side the city of Thunder Bay, in town called Kaministiquia, On. Canada, in a un-organized town ship Ware town ship. On 30 acres +121405.693 square meter of rule property. I worked as a class A welder in all of Great Lakes forestry bush camps. witch were any were from 1.5 hours from town, to 7 hours one way, I also was a heavey equipment operator, I am very poor at spelling, gramer, but, I can to wonders with my mind and hands, everyone that knows me, calls me, jake of all trades a master of 2, witch is very trure, as I can build, fix just about anything, if I cant fix it I will find out how too, I will get into more of my life later, one thing I will add, in Jan. 1988 way back in the bush 50 miles from camp I was welding on a 3 man Koring slasher, I fell from the top of the machine, falling 18 feet to the frozen ground, I broke my back and all most froze to death, as I was alone. its been an up hill steady battle. workers comp has never paid out,  I will go into much more details in later video's, don't want to spoil anything here., for the past 37 year I have been homesteading to feed my self, give to the homeless and families in need. all free to them,  and I sell some to help cover some of my cost to feed an buy chicks, new born calf's hay  some cash on the side, every day is an up hill battle on my own
my second goal to buy better camera equipment like I had before my ex wife took my hobby away, its our great Canada family law system that there is no such thing as 50/50 I cought her cheating and we had no kids, but the courts gave her everything I built since I was 18 I'm 55 now as of Sept 2017
1 of 2