RubberMatt
is creating Whatever pops into my head
Select a membership level
You get a warm fuzzy glow from helping a starving artist not starve to death this month.
Or it might be a radioactive leak from the hyperdrive, those'll make you glow too.
Also access to Patreon-only content and behind the scenes stuff.

A warmer fuzzy glow. You won't need a nightlight anymore.
Access to Patreon-only content. Behind the scenes kind of stuff. Maybe submit requests - still making this up as I go along.

An even warmer fuzzy glow. Might be worth checking to see if you've now aquired some superpower or other.
If you've been bitten by a radioactive stinkbug I really don't want to know about it.
Access to Patreon-only content. Behind the scenes, WIPs, plus receive all content created that month at half size (usually 2000*1414) - that's roughly double the dimensions of my deviantArt posts.

About
Hi my name is Matt, some of you may know me from my
deviantArt
page.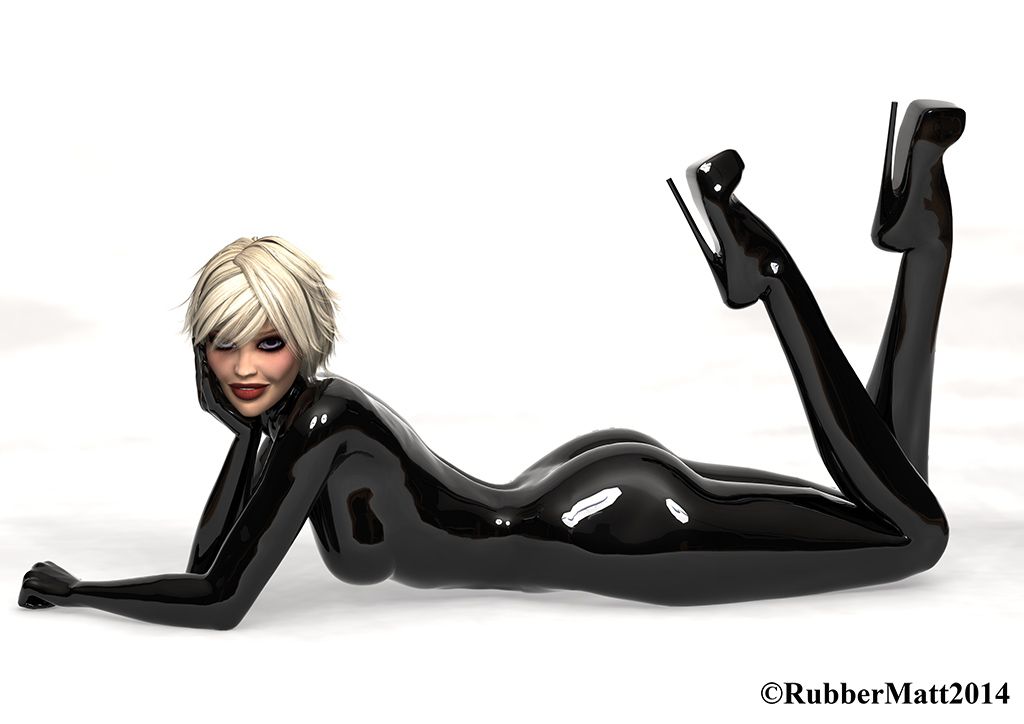 I'm a white English male, of the long blonde haired variety, mostly house trained.
Most of my pictures are one-shots, random images thrown out from the depths of my imagination, with the odd short sequence here and there.                
Although I'm definitely interested in creating longer story based sequences.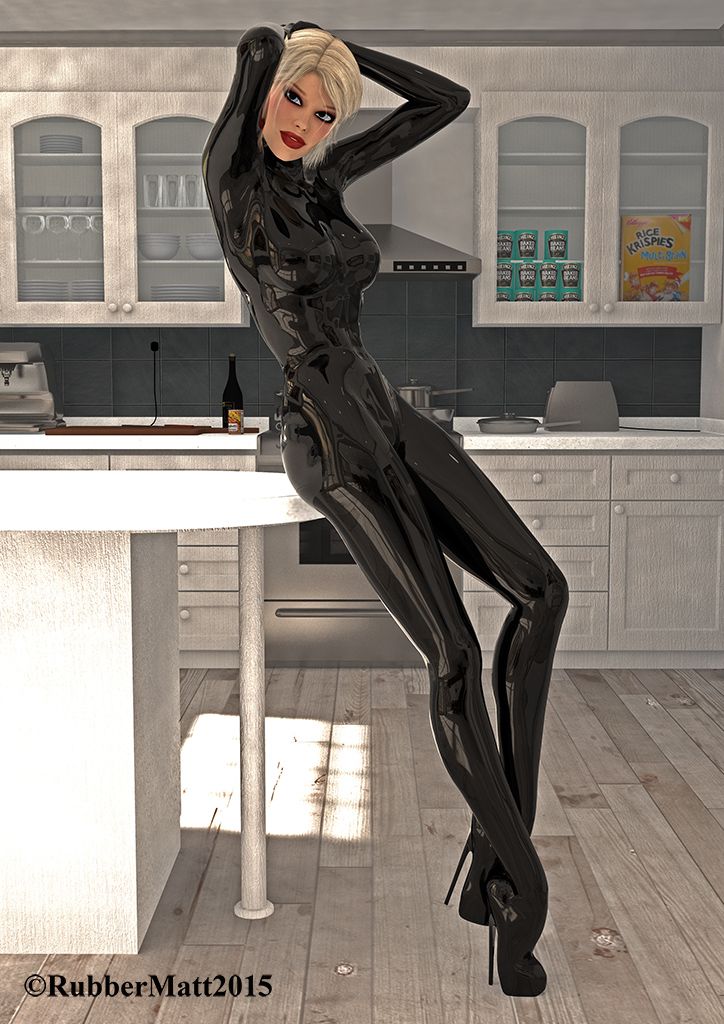 And eventually following up on the ideas I have for a graphic novel or two. Maybe.
Why am I here?
The economy is still in the toilet and circling ever lower in the bowl thanks to the efforts of Dunce Cockwomble and his merry band of sociopathic corporate whores to revert the UK back to a Victorian hellhole of despair and poverty.
I left my job after twenty years because I was burned out, I had grown to hate it and the customers.
It was only a matter of time before someone got hurt or worse because of my apathy and callous indifference. Plus it was murder on my knees. Wasn't doing the rest of me any favours either.
So I set out to do something completely different, taking what had been a favoured hobby and making a go of it. Got my work published in Heavy Rubber and Marquis magazines so must be doing something right.
However with everyone still being broke and all, commissioned work is thin on the ground so I'm here with cap in hand asking for a bit of help and support to get through the rough times.
                                                       -This page is a work in progress-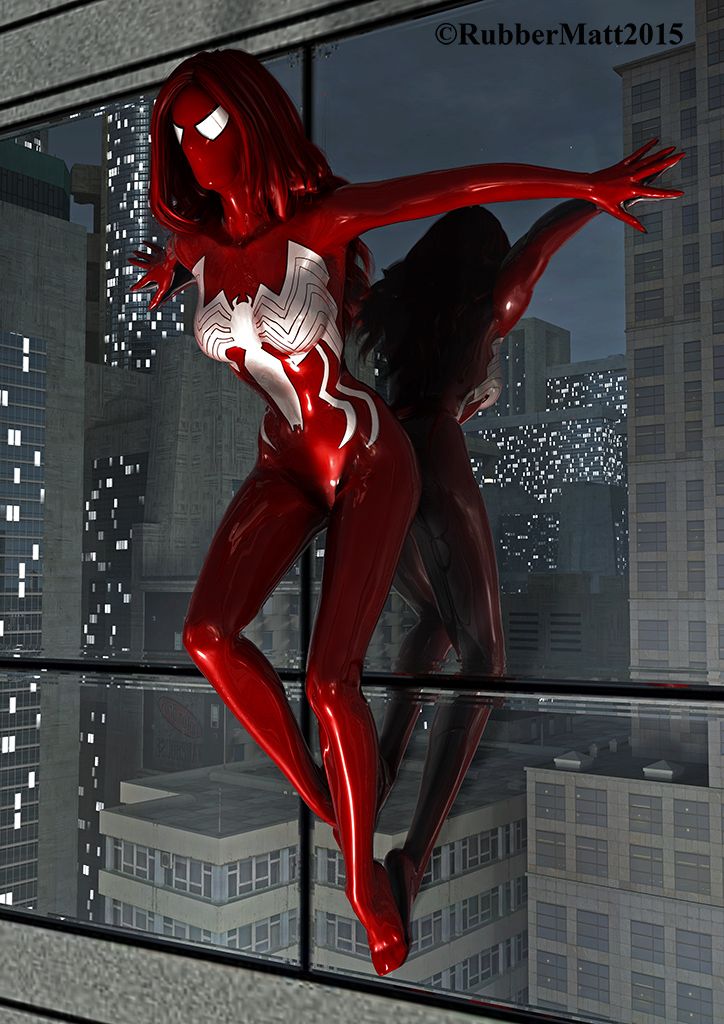 Gratuitous buttshot, because reasons ....                   
Pretty self explanatory really.

1 of 3
Recent posts by RubberMatt
By becoming a patron, you'll instantly unlock access to 193 exclusive posts
By becoming a patron, you'll instantly unlock access to 193 exclusive posts