SAGECLAN
is creating music
Select a membership level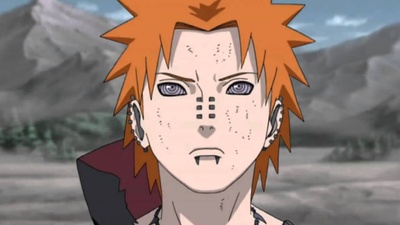 DEVA PATH
Join the Deva path and join the "god realm" by donating $1 to fund my music! This will 100% go towards making new music such as buying beats, mixing, mastering, merchandise, artwork etc. It may not seem like much to some people but $1 will help a lot and i greatly appreciate it!
ASURA PATH
Join me in Asura path! This path will get you a handwritten card with lyrics from one of my songs picked at random. This will also be hand signed and made out to you specifically!
HUMAN PATH
Limited (13 of 13 remaining)
This path will get you the Asura path benefits as well as two stickers! The "SAGECLAN" sticker and "Interlude" sticker.
About SAGECLAN
Hello my name is Octaviano Sandoval, I go by OJ (no not the killer). This page is dedicated to raising funds for music production! ALL PROCEEDS WILL GO TO MUSIC 100%! This will help me pay for beats, mixing, mastering, artwork, merchandise and etc. I really appreciate you taking the time to look over this page and if you decide to join the 6 paths of pain you wont regret it! Thank you. #SAGECLAN