Super Maxy Mod Gurl
is creating Youtube videos on video games, hobbies, reviews, and more!
Select a membership level
Become A Patron!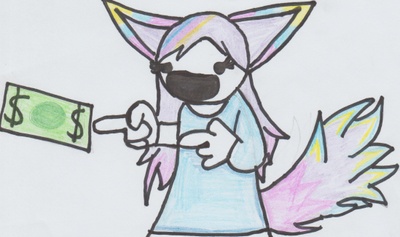 What you get!
You will become a patron of my YouTube channel and help support future projects.
Gain access to the community forum.
And the knowledge that you are awesome!
Tier 2!
Get access to all perks in tier 1.
A shoutout on my channel during the video AND I will add your name to my description under "Awesome people who donated to my patreon. 
Tier 3!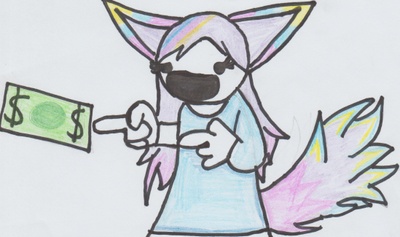 Access to tier 1 and 2 perks!
Gain access to two bonus episodes that will be posted on my patreon page!  These bonus episodes will be more of a personal fireside chat, either by myself or with special guests!
About
What's the good word people?!  After lengthy conversations and a lot of hard work, I am starting a patreon page to help build my ability to produce awesome videos!

As of right now, mostly everything I use is free or open source, and my set up needs a little more work. With your help, I will be able to save up and get better gear and software for a better overall product!

Thank you so much for supporting me and my passion!  I look forward to thinking up awesome rewards for the tiers!

Come support my efforts at https://www.youtube.com/channel/UCajqbnPs1eEIdZ-h_CX8oXw
Recent posts by Super Maxy Mod Gurl