Sammy
is creating The Draconem Nebula
Select a membership level
Tungsten's Tier
Sneak around and get exclusive behind-the-scenes content such as:
· full page progress of TDN straight from thumbnails to finish!
· journals and mentions
· sneak peeks of other artworks
Castan's Tier
A strong invested watcher with a heart of gold.
Your treasures will be:
· previous tier rewards
· a one-time SFW art-request 
  (max 2 characters in lineart or 1 in flat colors) 
· download PSD files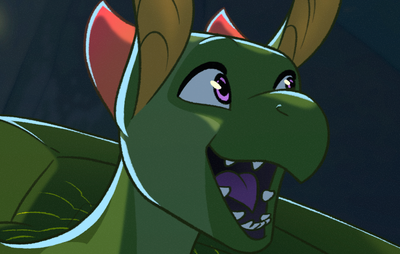 Olive's Tier
Limited (0 of 10 remaining)
You're eager to be a part of a new flock and rushes in with great excitement!
Recieve rewards such as:
· behind-the-scenes content!
· a dragonsona! 
(Get your own personalized dragon character and have it appear in Chapter 2 of The Draconem Nebula. If you already have a dragonsona I will draw it in my style so it fits the TDN universe)
With 500$ I'll be able to pay all my rent including small fees and I'll be able to work full-time on TDN!

I'll also start to plan out new stories with new characters or develop side-stories of the ones you know and love.

3 of 4