Seekers of Dorkness
is creating quality streams and the Χ-Blade
Select a membership level
Every Dollar Counts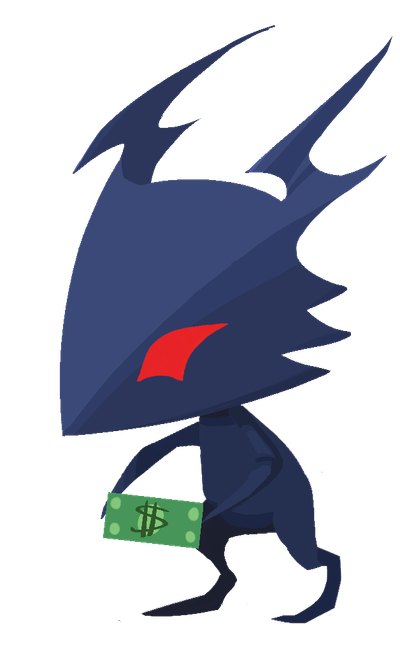 Want to help support us more, but don't have a lot of spare money? Well, we understand, but not to worry because we have the tier for you! It may be only 1 dollar, but every supporter really does mean the world to us, whether it's a dollar or simply a view. 
The supporters of this Tier will all be acknowledged in a shout out post on the Patreon page, made at the end of every month.

Showing Your Support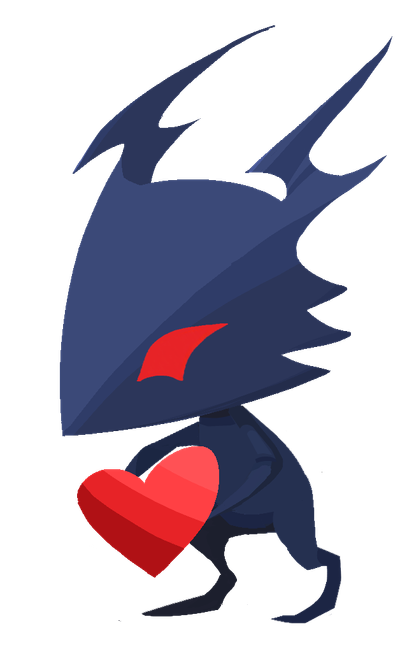 Would you like to really show your support for Seekers of Dorkness, as in /Show/ your support? Well this is the tier for you! Supporters of this tier will have their names listed under the description section of our Live streams, as our way of saying thank you to our lovely Patreon supporters! 
Something in Return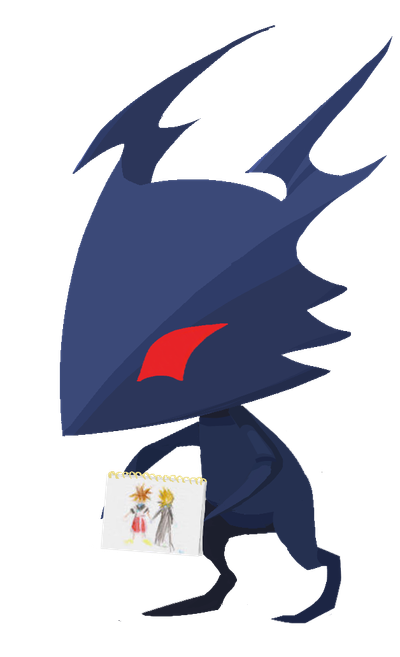 Want to see something cool and exclusive every month? Want to see a different set of our skills over here at Seekers of Dorkness? As well as the reward from the previous tier, supporters of this tier will receive a thank you drawing from one of the Seekers of Dorkness team members! An extra measure to show we really do appreciate your support! 
About
Here at Seekers Of Dorkness we make lore & theory videos, do let's plays, and play your favorite RPG's in cosplay. We currently mostly only live stream every Friday due to lack of time and funds. That is where you come in dear supporters; with your help, whether that is by becoming a Patreon, or by simply watching our videos and spreading the word about our channel to your friends, we can have more time to bring you the cosplay shenanigans you love! No matter what way you support us, we thank you!
Due to lack of time and funds, currently Seekers of Dorkness is mainly Streaming only on Wednesdays, with the occasional other video here and there. However with the help of you, our supporters here on Patreon, and our lovely viewers, we can hopefully reach our monthly goals, and start on our way to doing doing this full time, and bring you more content and more of the cosplay filled shenanigans you love! 

This is our basic monthly goal, to help us produce at least a few more lets plays and other videos every month! We would love to be able to bring you, our lovely supporters and viewers, more regular content, but we cant do that without your help! We thank you here at the Seekers of Dorkness for all help and support you have given us!
1 of 3
Recent posts by Seekers of Dorkness