Senakha
is creating Cosplay, Art and Writing
Select a membership level
About
Hello friends! I hope you've come to share my love of art, cosplay, anime and fun! You can follow my Instagram 
https://www.instagram.com/senakha/
too! I'll post here way some time before there, though. Enjoy!
I love cosplaying my favorite characters! Cosplay is VERY time consuming, but all worth it when it comes together! I can't help but cosplay my favorite characters. It's really cool becoming the character and when people recognize your character, it's such a great feeling!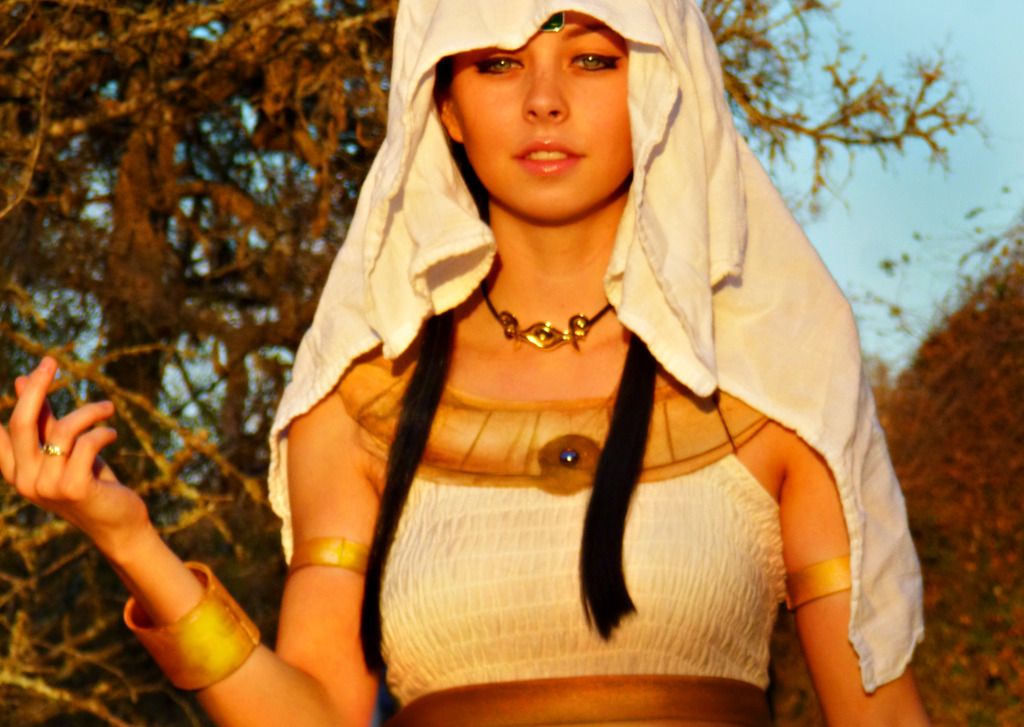 I cosplay from my favorite anime like My Hero Academia (I like both subbed and dubbed for that one in particular), Tokyo Ghoul, and although Parasyte is one of my favorites, I have yet to cosplay from that (usually fantasy, action, horror genre).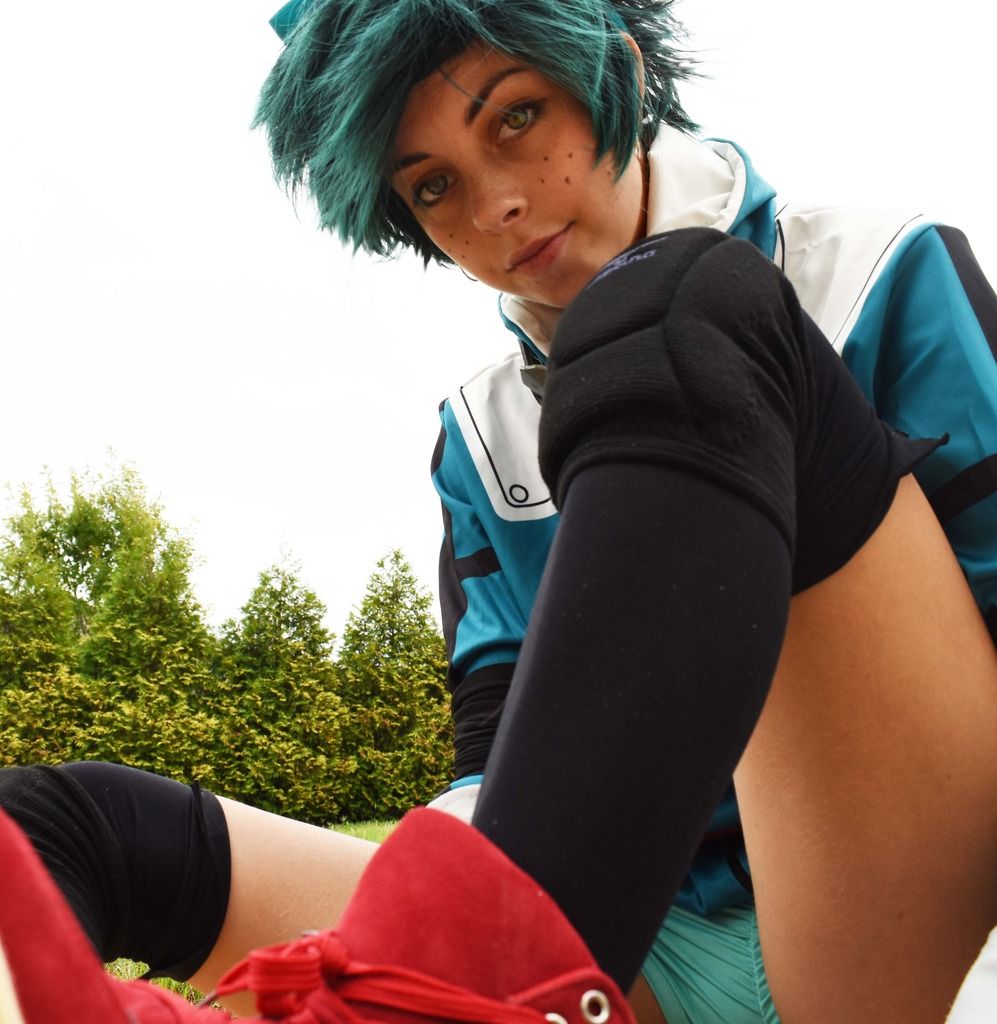 BUT mostly I like to cosplay from video games like League of Legends, Overwatch, Persona, and Final Fantasy. I like brining the character to life and getting to wear what they wear! It's really cool seeing it in real life! I also love sharing my favorite characters with other people! My favorite thing is making unique cosplays like mashups or crossovers cuz even if someone else does it too, how we decide to mash it up is different! It also takes some creative thinking on how much of each character to put forth so that both characters are equally represented! For my design of my friend Batman/Xayah crossover, I had to point out that it doesn't take as much for someone to recognize the iconic Batman vs Xayah whom is a little more under the radar, so having more things present for Xayah was an important thing I had to be thinking about. Overall, it's just really fun to make things and then to be able to share it with others is the best!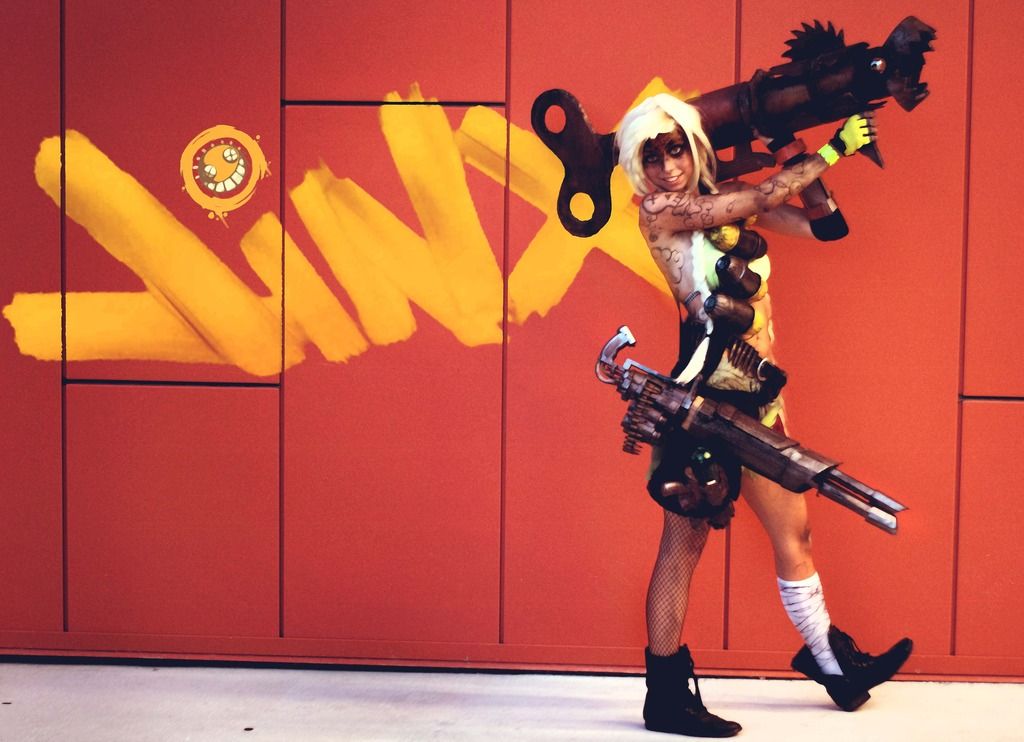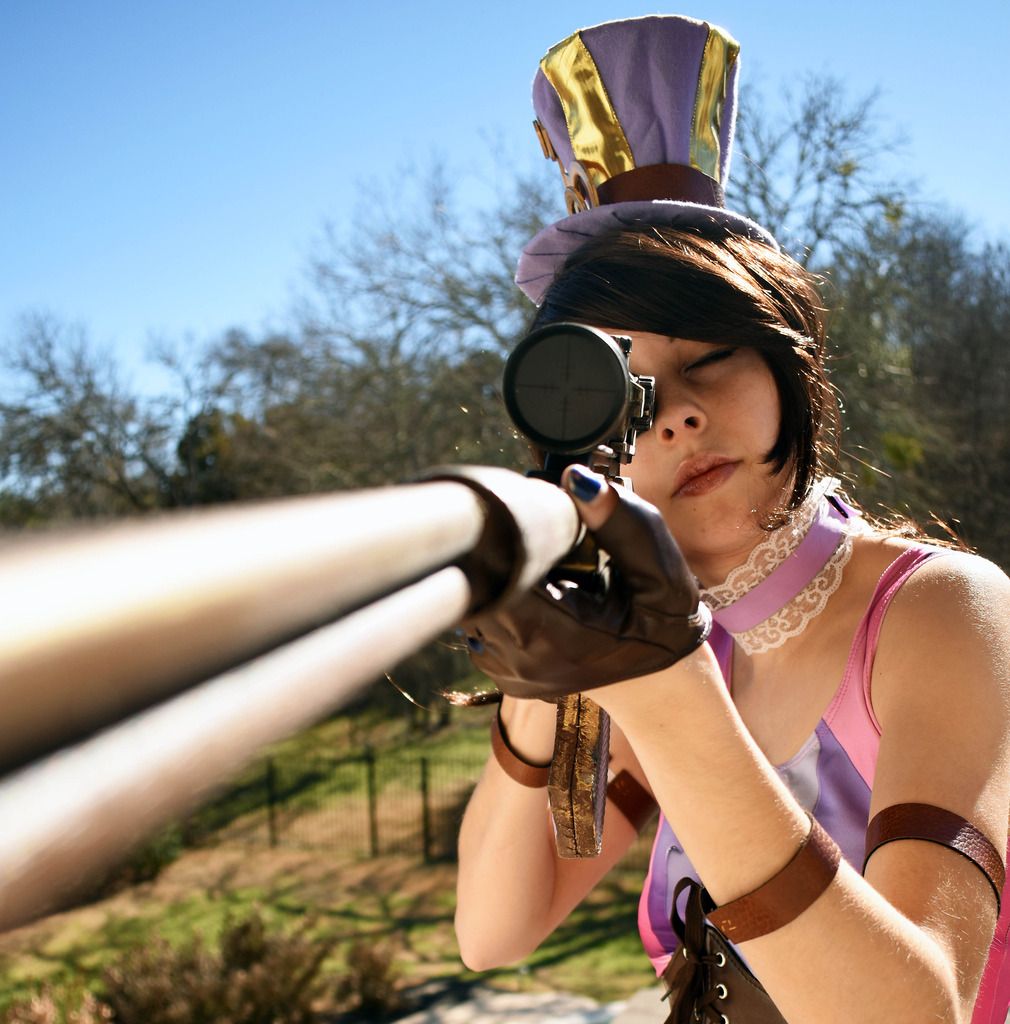 In a weird way, it's also a little easier because there leaves room for doing your own thing in case something just isn't working out.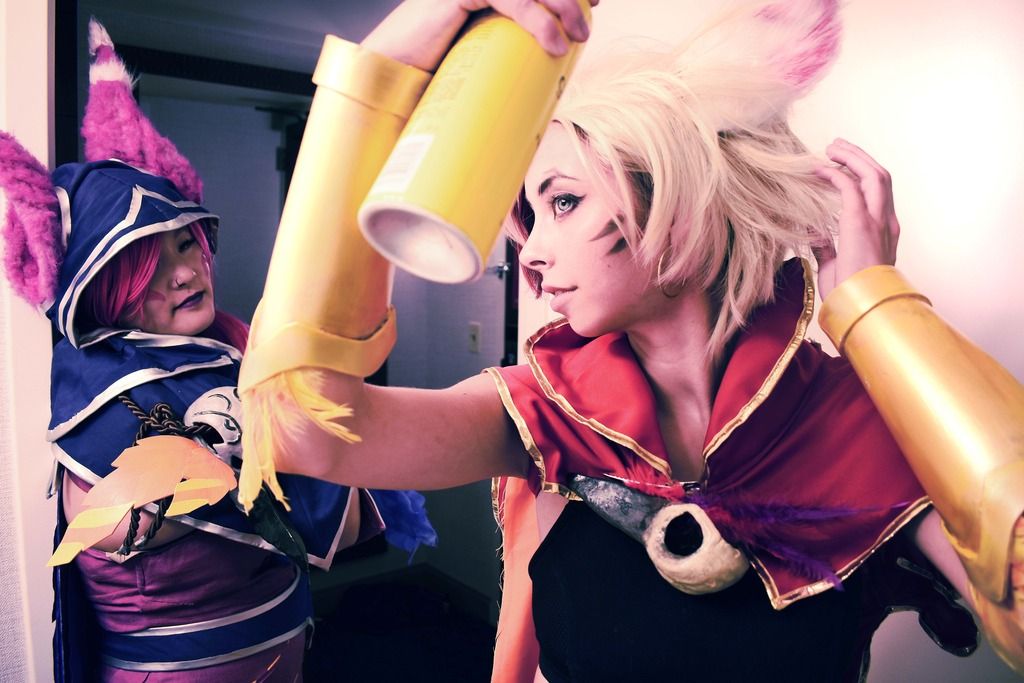 And for anyone who knows the band In This Moment, I love Maria Brink SOOO MUCH! So of course, I had to do a cosplay from their recent album! 
 I'll release a poll to vote for what content you want more of! 
1 of 3
Recent posts by Senakha
By becoming a patron, you'll instantly unlock access to 70 exclusive posts
By becoming a patron, you'll instantly unlock access to 70 exclusive posts