Shady Wags
is creating YouTube Videos
Select a membership level
CHEESEBURGER
 Thank You So Much For Your Patronage 
Access to view my pointless posts and any shitty artwork I upload
COMBO
 Access to view any Patreon only videos ( These are not as good as my YouTube videos in fact they are just not good at all )
A  Personal Thank You  maybe on a video, or in the description, or I might call or text you, I might even come to your house? BTW whats your address?
All Previous Tiers Benefits
CHEAP BEER
 I will include you on the name list I use for games with nameable people and objects. Unless your name is Berry - That is a stupid name and I won't use it. (Make sure you let me know the name you want included). 
All Previous Tiers Benefits
About
My name is Shady Wags and I am a content creator on Youtube.
For just $1 a month you can provide me with enough money to buy one cheeseburger. After I eat that greasy hunk of chemical laced beef it will feed my appetite and fuel my imagination. Processed food is what YouTube videos are made of.
Are you Vegan don't worry I have a special vegan option. Let me know if you are vegan and I will use your dollar to buy a soy burger. I won't really buy a soy burger, those are disgusting,  it will actually still be beef but I will tell you its soy. That way we both will feel good about the whole thing.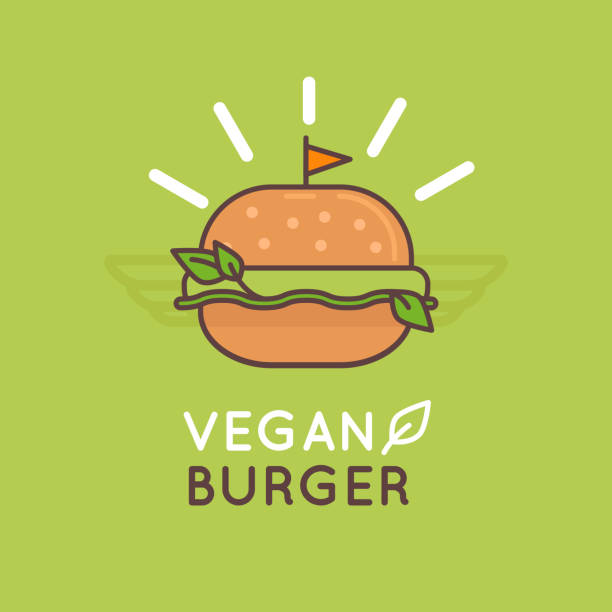 For $3 I can buy two cheeseburgers and a drink, or one cheeseburger a chicken nugget and a drink, or one small fry and two drinks  ...Holy Shit  the combinations are limitless and so is the motivation I now have!
For $5 that's enough for a combo or a 6 pack of Pabst Blue Ribbon.  I think I will buy the beer. Yeah its nasty but  that's some cheap ass beer. 
Its F'n crazy that you would give anyone on the internet $10 but if you gave it to me  I would totally waste it on a can of Monster and a pack of smokes. Damn I love you! I am so freaking motivated at least until the caffeine buzz wears off.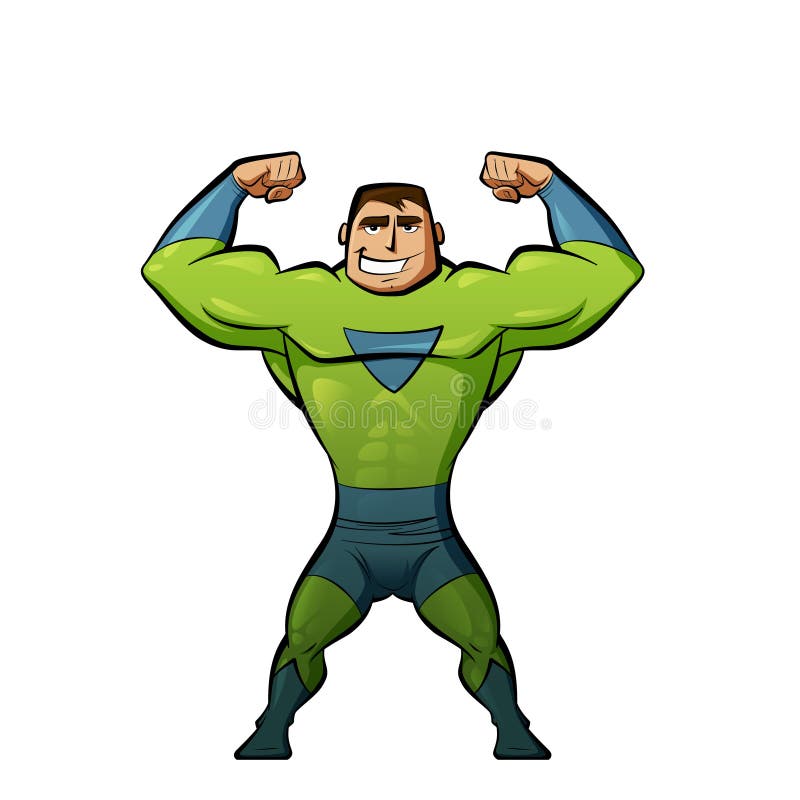 Any more than $10 well that is just insane. You obviously don't have very good judgement or any money management skills but thats ok neither do I I'll throw that ten dollar bill up to the sky then catch in in my teeth as it floats in the air. I will then light it on fire and the warmth it generates will fuel my passion.
Seriously though whether or not you decide to become a patron, I still want to thank you for watching my videos and supporting my dream. If you do decide to support me financially  it's with my deepest gratitude that I Thank You! 

Shady Wags
My goal is to get one patron. Once I get one patron then I will focus on larger goals like getting two patrons and then stopping cancer.

1 of 1
By becoming a patron, you'll instantly unlock access to 1 exclusive post
By becoming a patron, you'll instantly unlock access to 1 exclusive post
Recent posts by Shady Wags