Sharon Leslie the Soulseer
is creating spiritual based writings & inspired creations
Select a membership level
Helper
Limited (222 of 222 remaining)
for those wanting to have a 'go to place' to access all my free content. With  a couple of bonuses and surprise freebies here and there.
Apprentice
Limited (222 of 222 remaining)
For those choosing to work with my offerings as an student.  Offering classes, teaches in Spiritual Development and Transformational Counselling.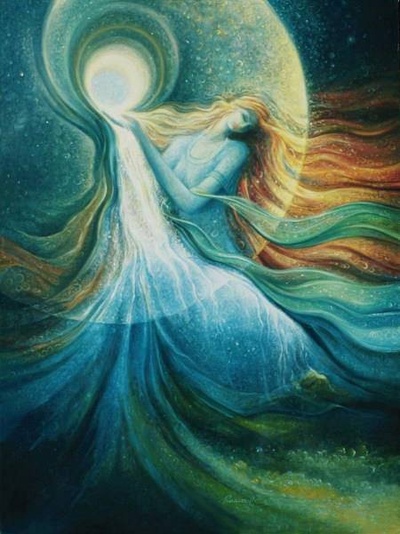 Benefactor
Limited (100 of 100 remaining)
Supporters of my work - accelerated mystical training
About Sharon Leslie the Soulseer
Hey,
Well, here I am on Patreon.  It's a platform,  a way to support my content and offerings that are of interest to you, while I make it more than your worthwhile by offering benefits, discounts and community. I'm seeing it as a hub for all my adventures and pursuits. It's a big step forward to becoming both more visible and reach more people. 

I'm at the beginning of this particular journey, however, I am more than ready for it. Last year about this time, I moved out of a highrise in downtown Victoria, BC.  I moved out to the boonies of East Sooke and planned to build a tiny house, a writing studio and workshop.  To finally settle down in my forever home.  Well, it been a challenging year, however, my writing studio is more or less built and I have 35 years of content, 11 fiction books to finish and many non-fiction ones to write. For a start.

If you choose to become a patron, you can stop at any time, change tiers or take a break. I truly appreciate any choice you make. 

Thanks for taking the time to peruse my site and I look forward to customizing my content to meet your own unique needs for spiritual growth, interest in esoteric subjects and weird stuff that you may never thought of - or imagine!
My homesteading has gotten to a point where I can now devote myself more to writing content, creating courses and finishing my books.  This takes time and focus. My goal is to simply have more financial ease in being able to do so. I will do this by offering more than I am asking. 
1 of 1
Recent posts by Sharon Leslie the Soulseer