Shinobi Systems
is creating Open Source Technologies for Security and Surveillance
Select a membership level
About
Thanks for Dropping by!
Shinobi Systems is developing open source security and surveillance technologies for home and business. Many applications are currently in development, such as ShinobiCCTV and Kensho.
Shinobi CCTV
 (also referred to as Shinobi) is an Open Source Network Video Recorder (NVR) and can also be considered a Video Management Software (VMS). Essentially a program to record your cameras. Although in recent updates Shinobi is much more than just a video recorder, there are plugins that provide Object Detection and License Plate Recognition, among many other things.
Official Website :
https://shinobi.video

GItlab Repository (Pro) :
https://gitlab.com/Shinobi-Systems/Shinobi
GItlab Repository (CE) : 
https://gitlab.com/Shinobi-Systems/ShinobiCE



Here is a quick demonstration of
Object Detection with YoloV3
Kensho
is more a supplement to ShinobiCCTV. It turns any computer into a gateway for you to access other devices on a network. Essentially quick setup for allowing remote access to multiple devices through setup of a single device.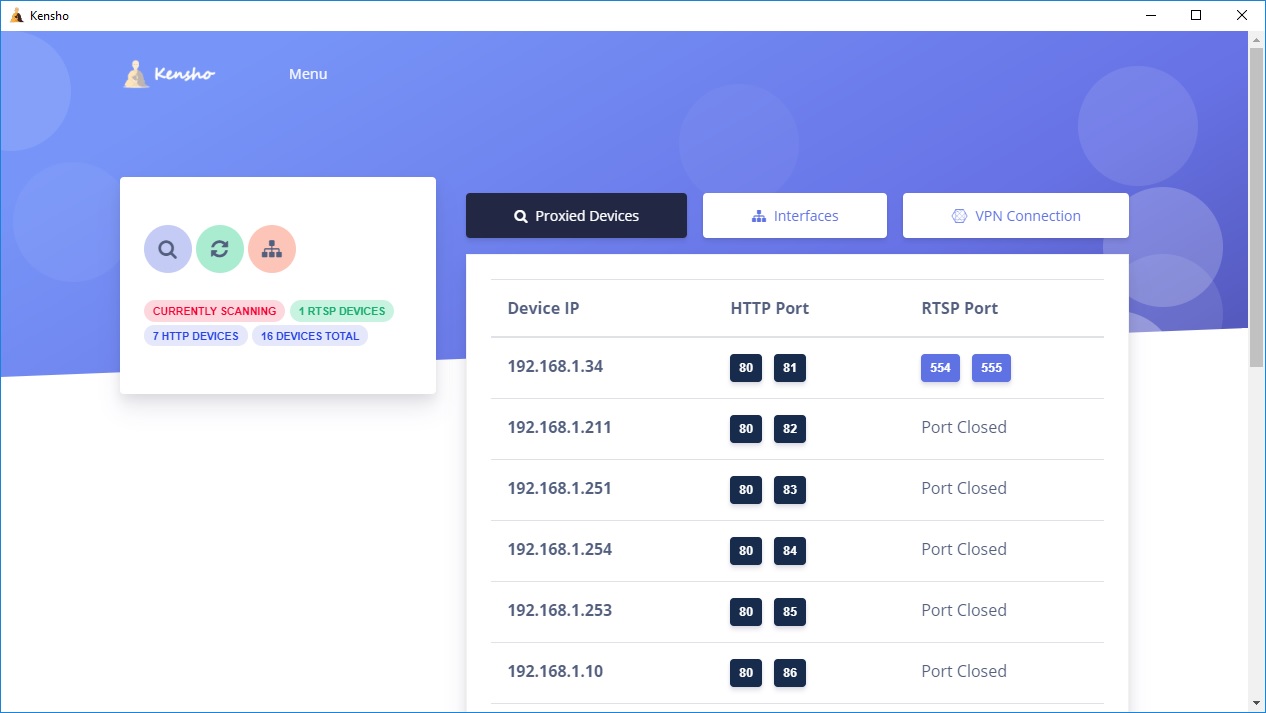 Gitlab Repository :
https://gitlab.com/Shinobi-Systems/kensho
If you enjoy using Shinobi Products please consider supporting the development and thanks for stopping by!
Want to talk about Shinobi and Kensho
or have ideas to make Shinobi Systems better? Come join us in the Community Chat! 
https://discordapp.com/invite/mdhmvuH/
Watch Videos from Shinobi Systems
here 
https://www.youtube.com/watch?v=2ym4oI3FZ-g&list=P...
"Discord Reward"
is an added Role to show you are a Patreon supporter when chatting in the community.
Hired Support for Shinobi Community

Currently support for Shinobi is heavily reliant on the Community and Developers of the platform. To provide base income for Shinobi support staff we would like to offer them $9000 monthly.
1 of 1
Become a patron to
Connect via private message
Recent posts by Shinobi Systems