Sir Jeffers
is creating A community of amazing people and streams
Select a membership level
The Helper!
That 1 dollar goes a long way! you have my thanks and to show it ill put your name at the end of ALL future videos and have access to my Patron only feed!

-Ill credit you at the end of videos
-you will have my unyielding love forever
The High-Fiver!
You are amazing! ill be adding your name to a special section during the outro of my videos and be giving you a shoutout at the start of my videos and streams

-Shoutout during streams
-all previous rewards
-your name in gold at the end of videos
The Jeffer Squad Fam!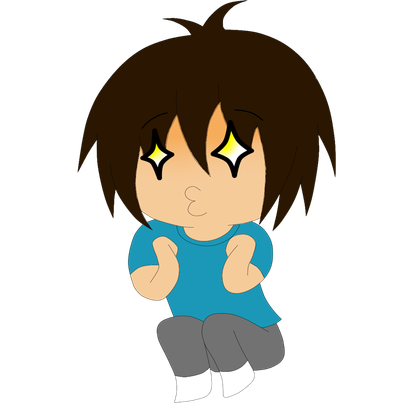 If you are willing to pledge an entire 10 dollars just for me then i dont know what to even say, along with all previous rewards ill be modding you on youtube/twitch and ill be bringing you on for a collaboration video and offering a a Discord/Skype chat face to face (warning im ugly) and other rewards that ill need to think about more in the future!

-Mod is forever
-Skype/Discord chat is twice per month
-1 collaboration video per month
-Plus all previous rewards
About
Thank you for coming by to check out my patreon, this mainly functions as a tip jar at the moment, all income will be spent on upgraded gear and giveaways to give back to you guys and all sorts of other fun things!
Ill be using this to hire my own editor! what does this mean?
well, with an editor helping out ill be able to give you guys higher quality videos and two videos per day! how exciting that's a double dose of Jeffers everyday we DONT stream <3
1 of 2
Recent posts by Sir Jeffers