The Art of Les L. Garner, aka Sixus1
is creating 3D CGI art/Content, Graphic Novels/Comics and tutorials
Select a membership level
About The Art of Les L. Garner, aka Sixus1
Where to begin? Well, since I'm not a big fan of "pitching" things, let's try a little introduction of sorts....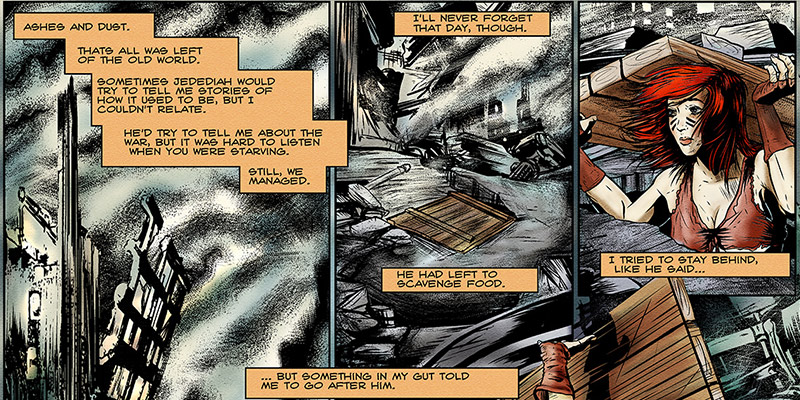 I am Les L. Garner, though for a very long time I have released quite a bit of art and operated my studio under the name of Sixus1. For 25 years now, I've worked in a variety of art fields, starting out as a comic book illustrator and then finding myself up to my eyeballs in 3D modeling, animation and character development. These things have taken me on a crazy journey through the years, one where I've gotten to work with some incredible people, meet and work with quite a few of my artistic heroes, and ultimately, reach a point where, now, I'm looking at what will hopefully be a new chapter as I launch my Patreon.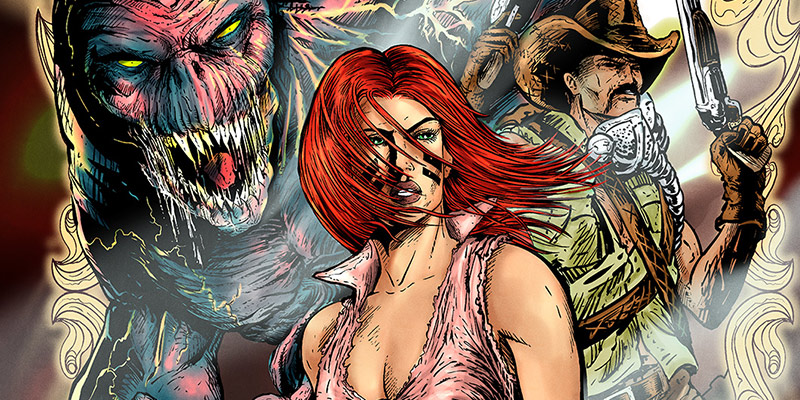 So why Patreon? Well, there a lots of reasons, but most of them boil down to my desire for independence, greater creative control of my work, and most importantly, closing the gap between myself and you, the folks who are into the variety of things I do. For whatever reason you are here: comics, sketching, painting, 3D art and animation, the thing that I'm struck by is the idea that we can reach each other in this interesting way, where the work I do from day to day is provided to you through a direct, raw and personal format, with a high level of interactivity. The value of that is, I believe, a great thing, that can't be achieved with middle men in the way, and so I'm offering this Patreon, with the variety of tiers, as a new, and I believe very cost effective way for folks who already enjoy my work through a variety of avenues to come to me, directly.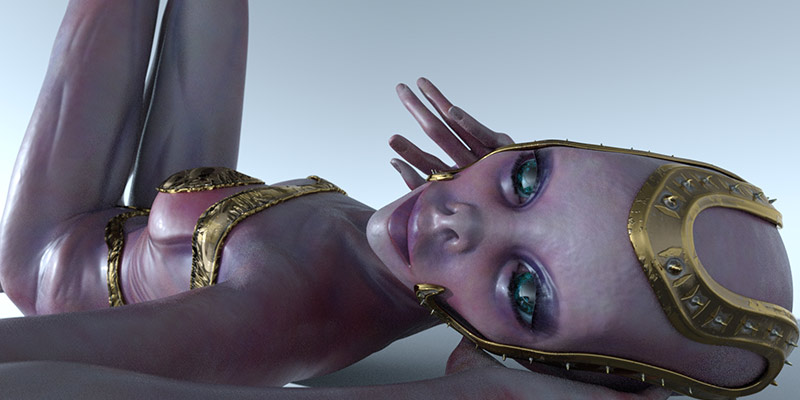 Through this effort, you'll have access to my work and processes in a deeper way than ever before, a steady stream of content in all the areas that I spend my days, along with opportunities for learning and even exclusive, one of a kind personal commission offerings.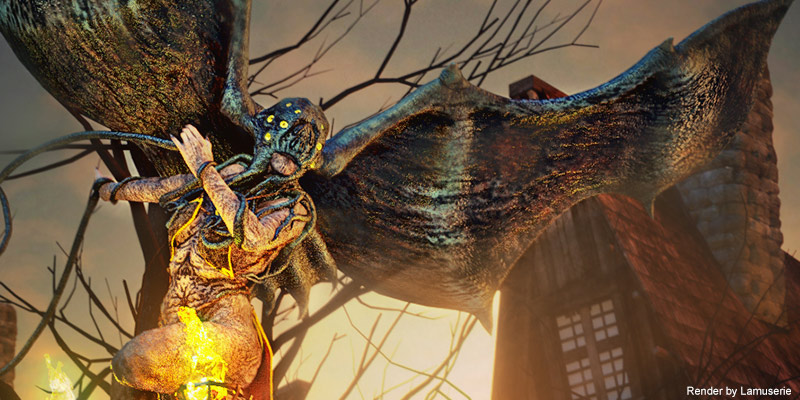 Frankly, this is such a new thing to me, and something I've thought about for a long while now, that I have no clue what to expect. It may fall completely flat. It may take off like a rocket beyond my wildest dreams. But one thing is for certain: you never know till you try, and so I give the Sixus1 Patreon, official platform for the various arts of yours truly, Les L. Garner.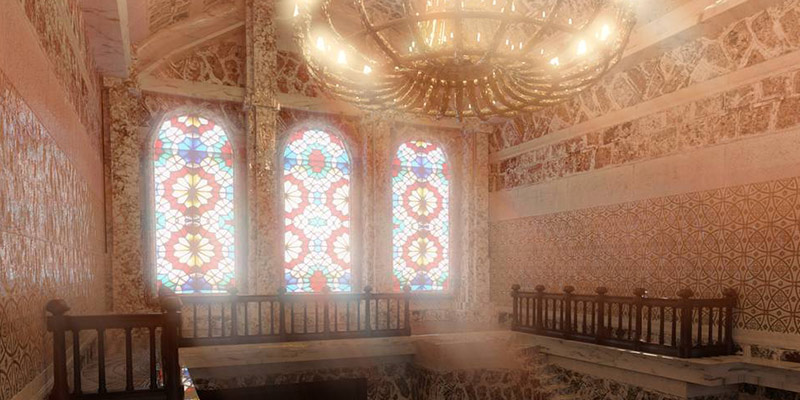 I hope you'll sign up for any of the various subscription tiers and come join me as I continue exploring and expanding what I with comics, 3D, and so much more.
Thanks to you all!
Les L. Garner, aka Sixus1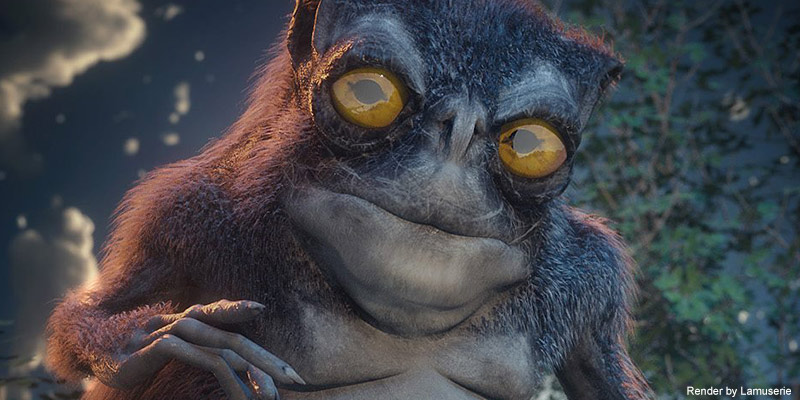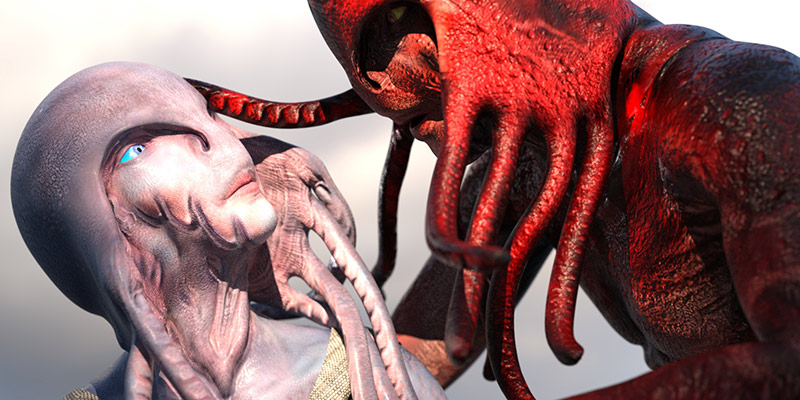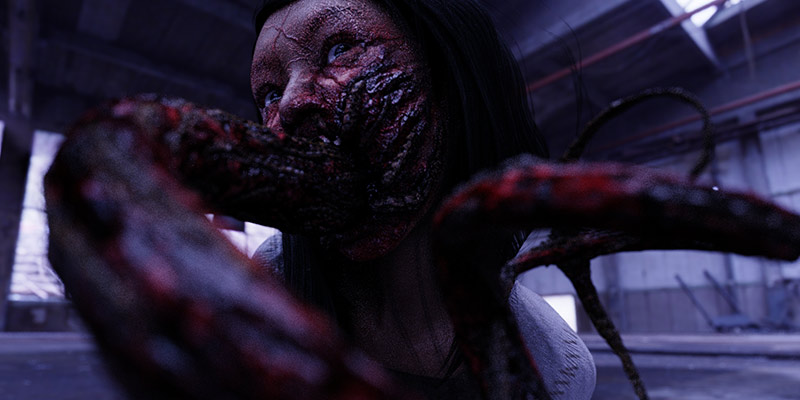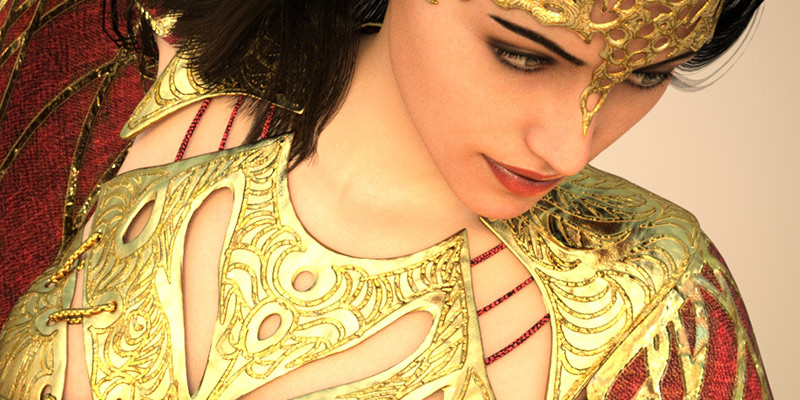 Recent posts by The Art of Les L. Garner, aka Sixus1