Skullring666
is creating Gaming Videos
Hello Everyone my Name is Ken But Most People Call me Skull or Skullring I am a 32 year old Disabled Gamer and have been Gaming since the late 80's Currently all my Money goes to bills and Meds for my Health Problems But I Love Making youtube Content and want to do more so if you choose to donate to me it will let me get better Equipment to put out more and better Videos and help with my Crazy Med Bills. Thank you Everyone for your Support <3 <3 <3 <3 you all
RainCloud Tier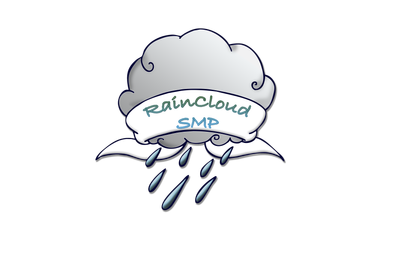 Will Name a mob after you or whatever Name you Choose on the RainCloud Server
Shout out
Will Give you and your Channel a Shout out During one of my Videos :)
Join The Team
Let's work together on an upcoming video.
Collaborate on an upcoming video
Plus all previous rewards
If and when we Reach $25 Dollars I will Give away a game on Steam once a month
1 of 2
Hello Everyone my Name is Ken But Most People Call me Skull or Skullring I am a 32 year old Disabled Gamer and have been Gaming since the late 80's Currently all my Money goes to bills and Meds for my Health Problems But I Love Making youtube Content and want to do more so if you choose to donate to me it will let me get better Equipment to put out more and better Videos and help with my Crazy Med Bills. Thank you Everyone for your Support <3 <3 <3 <3 you all
Recent posts by Skullring666
RainCloud Tier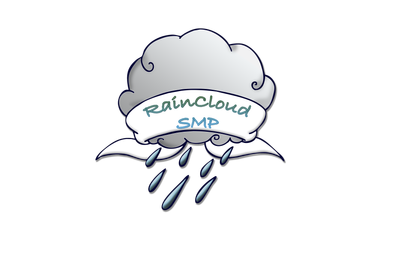 Will Name a mob after you or whatever Name you Choose on the RainCloud Server
Shout out
Will Give you and your Channel a Shout out During one of my Videos :)
Join The Team
Let's work together on an upcoming video.
Collaborate on an upcoming video
Plus all previous rewards