SLASHER MEDIA
is creating youtube videos
Select a membership level
Hannibal Tier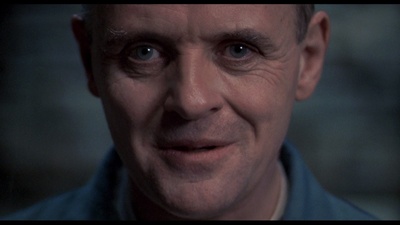 This Tier you will get
.shout out at end of all video 
.choose Horror characters
i should put in my next Slasher Battle
video

Zombie Tier
This Tier 
.get a shout out at end of each video 
.suggest me a horror
movie to review or a none horror
movie movie to review on my second
channel Slash MediaEX

About
Hi welcome to my patreon this patreon is for both of my YouTube channels so if you want a reason to support me then look bellow you don't have to support my patreon but if you do it means a lot.
Slasher Media:
This is my main channel where I cover the topic of Horror within Media such as movies and TV and many others also on the channel is a Podcast that I run with my CO-HOST Tyler where we talk about horror and topics within it which then goes up on Anchor and other places in audio form.

Slash MediaEX:
This is my second channel where I do content other than horror which I want to make on this channel I will be doing none horror content such as gaming movie and TV reviews and many other types of content.

So if this interests you please consider but you don't have to becoming a monthly patreon so I can grow both my channel and get new gear for them and also do YouTube full time one day.




when i reach $200 per month i will at the end of every month ill do a special YouTube video on my channel thanking the  patreons and supporters for helping me out  it will be a short ish video 
1 of 1
Recent posts by SLASHER MEDIA