Small Time Editors
is creating Videos and Video Production
Select a membership level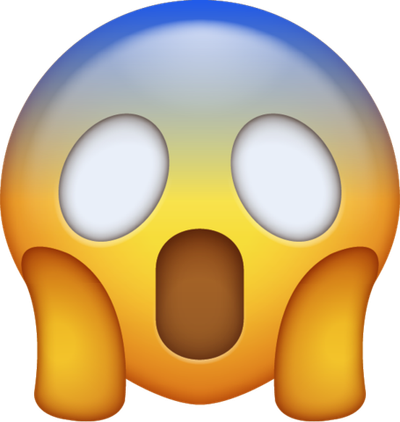 Custom Profile Picture, Background, And End Card Tailored to What You Make On Youtube!
For the price of 1 dollar, you can get a custom profile picture, background, and end card for your YouTube channel. Made for your needs and your channel.
Edited Videos!
Limited (10 of 10 remaining)
*LIMITED OFFER* 
THIS IS ONLY OPEN TO THE FIRST 10 PEOPLE WHO PLEDGE 2 DOLLARS! 
WE WILL EDIT VIDEOS FOR YOU FOR A WHOLE MONTH FOR 2 DOLLARS! BUT KEEP IN MIND THAT WE TAKE TIME TO MAKE SURE THE QUALITY OF THE VIDEOS ARE AMAZING! SO WAIT 1-5 BUSINESS DAYS FOR VIDEOS TO BE READY!
*ONE CHANCE TO HAVE EDITORS FOR 2 DOLLARS FOR A WHOLE MONTH*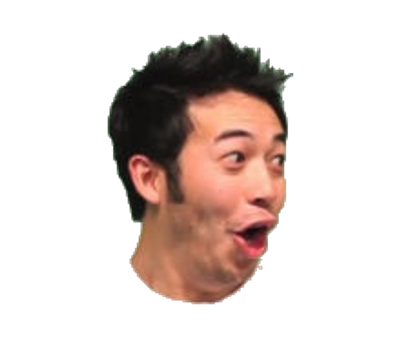 Editing Videos and MORE!
Limited (50 of 50 remaining)
About Small Time Editors
Hello! I am Alex from Small Time Editors I work with my partner "Xyparodies" and together we edit videos, create thumbnails, 1 end card, and also a free intro whenever you sign up with us!
WHERE YOU CAN CONTACT US:
You can email us at
[email protected]
And here is our YouTube Channel: https://www.youtube.com/channel/UCvbxLUO4qWl0Ocy3BYge2GA?view_as=subscriber
PRICING:
Finally, you might be asking, "How much will everything cost?". Well, we are glad you asked because we work at the low low price of 2 dollars a week! Just send us as many videos as you want and we will edit them for you and along with that, we will also throw in a free thumbnail for every video we make!
WHAT WE USE:
Sony Vegas Pro 13 (Main video editing software)
Audacity (Used for editing audio)
Blendr (Used for intros)
Adobe Photoshop CS6 (Used for thumbnails and end cards)
WHAT TO DO WHEN YOU DON'T HAVE MONEY:
We at Small Time Editors are always looking for shoutouts so if you don't have any money but still want a taste of what we can do you can still contact us! We will edit one video for FREE and throw in a thumbnail in for FREE to! We just ask for a shoutout in return!
VIDEOS WE HAVE WORKED ON:
https://www.youtube.com/watch?v=0mG8ljaxfTs&t=1s
https://www.youtube.com/watch?v=DpZpxWHGVZs
https://www.youtube.com/watch?v=bzVpI2VgDBI&t=6s
https://www.youtube.com/watch?v=ifqyI5fUdoE
https://www.youtube.com/watch?v=6rAxUVUUrKs
WE HOPE TO WORK WITH YOU SOON!
-Alex from Small Time Editors
I Will Give Away 2 50$ Amazon Gift Cards to 2 lucky patrons by random!
1 of 1
Recent posts by Small Time Editors