Sonisis
is creating Comics
Select a membership level
About
⁎⁑
Introduction
⁑⁎
HOI! I'm a comic and fan artist who posts a ton of comics for free to read online, I love drawing comics and so far have been able to produce around 20 pages a month thanks to my patreons!
⁎⁑Current Projects⁑⁎
These are some current projects I'm working on!
Star Spirit
Sonic Next Gen: Origins
Princess Amy
(Current WIP)

The Rose Bride
(fanfiction)
Journey Across Worlds
(Commissioned Project)

These aren't the only stories I'm working on, sometimes I'll spontaneously be inspired to create a short comic like
Storm Area 51!
It's never a dull moment with the amount of content I produce!
⁎⁑What would my support do for you?⁑⁎
Your support helps me focus more on my comic projects and by supporting me you'll be getting almost daily access to all sorts of works in progress and see each stage of development for each page!I have 4 comics I'm working on at the moment and I have more than 5 stories planned for the future so I'll have a ton of content planned out for the next decade so your patronage will always be rewarded!
⁎⁑Rewards+Art Schedule⁑⁎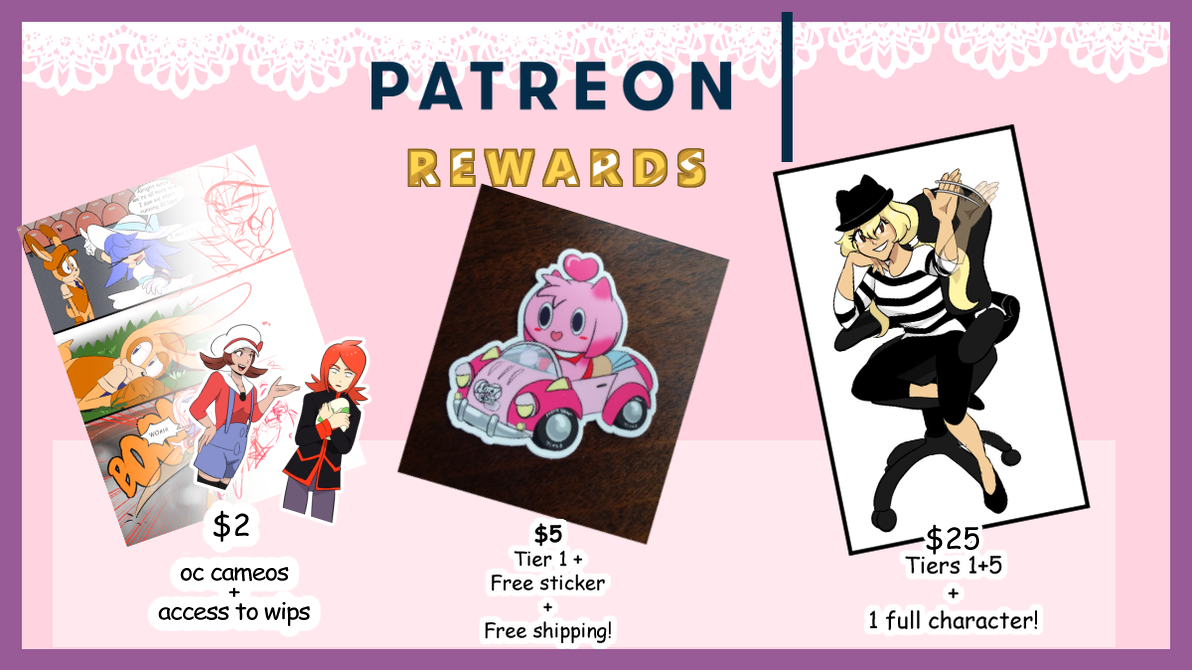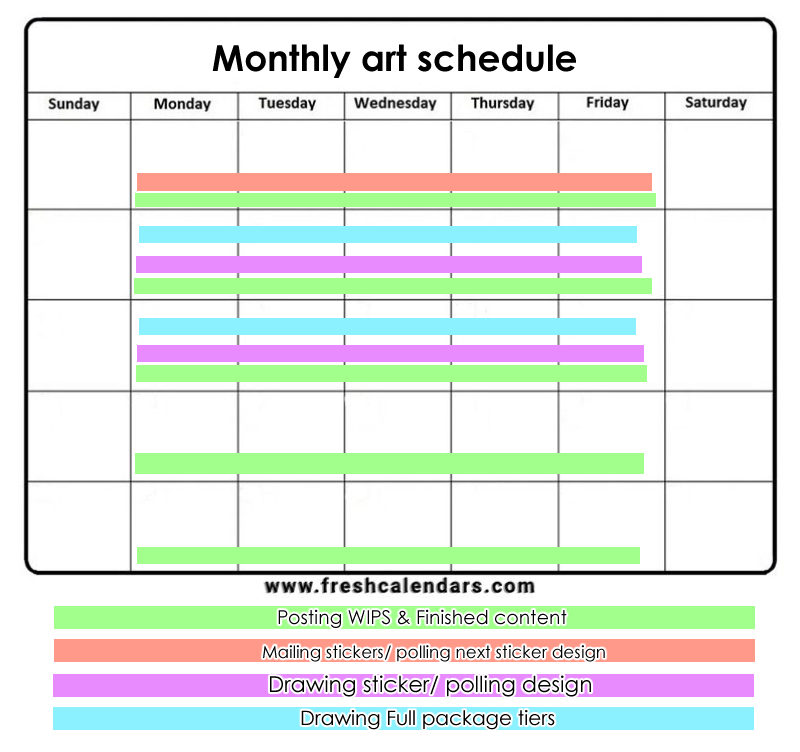 Note: there are some days in the month that I won't post due to migraines but I'll always do my best to post Monday-Friday!
Half way to getting a majority of bills payed.
-Work on an extra page of Star Spirit and Sonic next gen each week


2 of 4
Become a patron to
Unlock 483 exclusive posts
Connect via private message