StellarX
is creating Elysium
Select a membership level
Seeds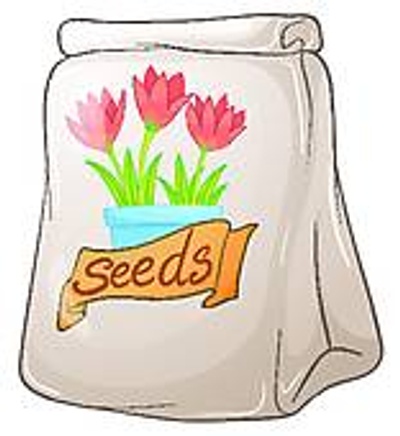 Literally buy us a pack of seeds and we will grow it and update via blog and video on the progress!
About
I want to create beautiful moments and experiences for the world, as well as for my family. And if Elon Musk would dare help me, I'd like to create Elysium-in this world and every world to come.
In all seriousness, I just want to be able to provide all I can to my two year old daughter, including a better world. I learned a few years ago that a better world starts with a single seed.