Mercer | Suboptimal Entertainment
is creating Entertainment
Select a membership level
SUPPORTER
Thank you for your support, one person makes a significant impact and even if you think its not much, its bigger than that to me. Even 5$ is a huge encouragement, it says that what's being made here is valuable to someone else enough to support it and for that, I thank you and will strive to do better continuously. 
COMMITTED
10$ is huge, I mean that. All I can offer you is my sincere thanks and commitment to working harder. I've got big plans but it doesn't mean anything without support to get there so I thank you for your considerable generosity.
FUNDING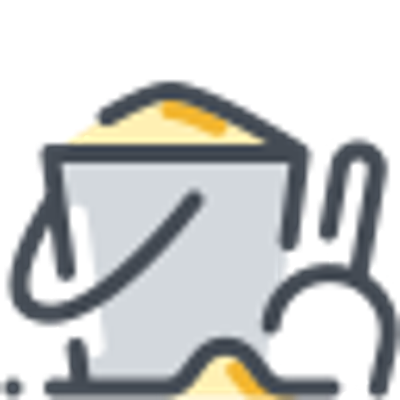 20$ is major funding for this project and does not get put to waste. These projects take a lot of man hours and its extremely difficult to sustain without the generosity from the community. As a huge thank you, your name will be put into projects primarily in credits, but also used creatively in projects where filler names would be used. 
About
I started this project to create content of all sorts for the sake of entertainment. Primarily starting out in the gaming side of things I'm eager to get the ball rolling and stretch creative limits in multiple directions. 

I've left the comfortable hours at work to make room for this project to develop while I have the opportunity to do so. That does mean I've taken significant loss of stable income and I will require financial support from the community in order for this to be sustainable over a foreseeable future. The next equipment I would need to make such leaps in content variety on top of improving the current content being worked on is important to me also and can only be made possible if the community enables it to be. 

A huge thank you to everyone who has supported this project thus far whether by financially or sharing it with others, I am so grateful to have you guys around that genuinely show interest in the entertainment I'm trying to create and without being too overly ambitious I'm confident in the direction everything is moving in. God bless 🙏
Monthly expense of being fulltime
1 of 1
Recent posts by Mercer | Suboptimal Entertainment